Posts Tagged 'Vestavia Hills'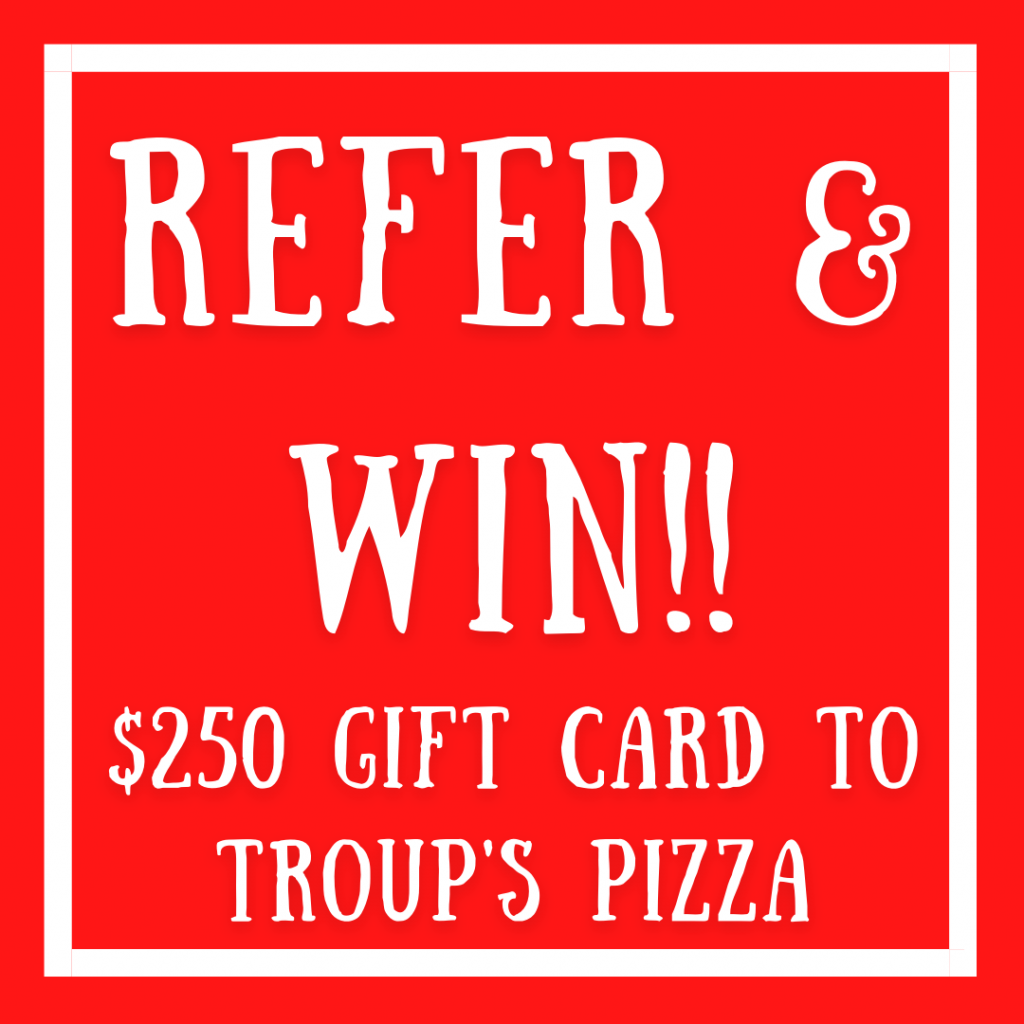 If you refer a new member to the VH Chamber, you will be in the drawing to win a $250 gift card from Troup's Pizza! See the article to find the form and learn more about Troup's!
Read More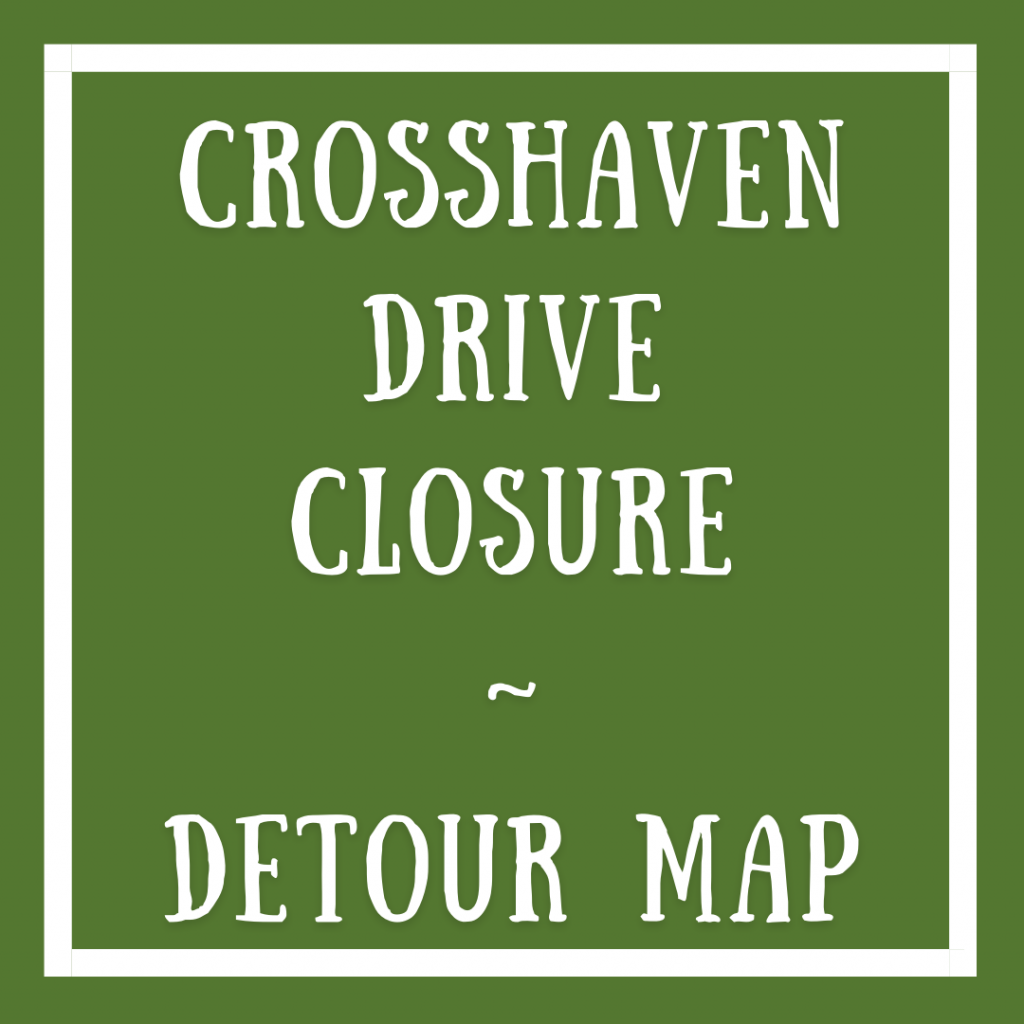 **Crosshaven CLOSURE POSTPONED until Thursday, March 18**
Due to the threat of severe weather through Wednesday of this week, the full closure of Crosshaven Drive has been postponed until Thursday, March 18. As previously planned, the closure will last 14 calendar days. Although the closure is being postponed, crews will be on-site and working. Please exercise caution when driving through this area. The traffic between Crown Ridge Drive and Overton Road will be open to local traffic only.
Read More