Here are some different Charities and Non-Profits in Vestavia Hills you can donate to and support.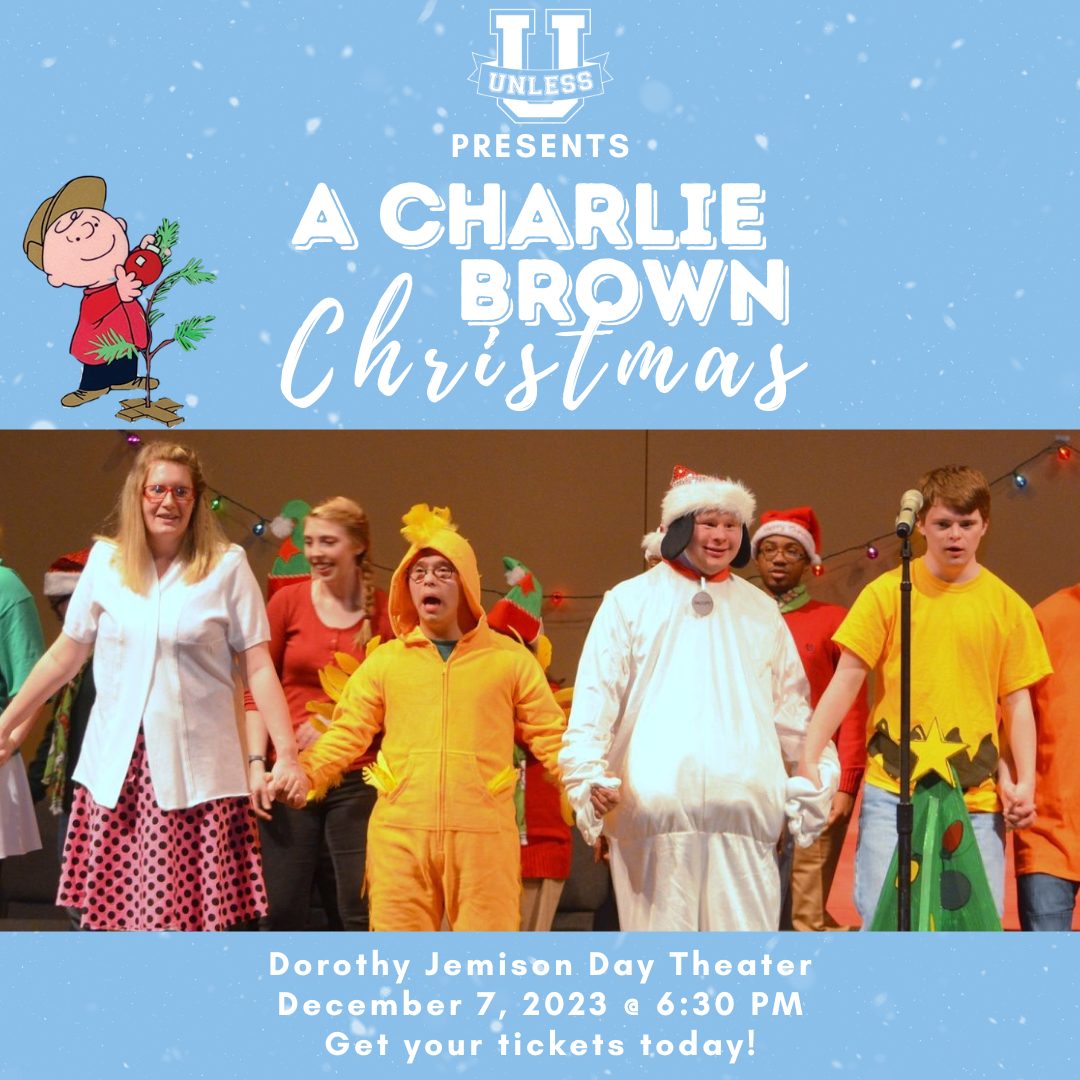 Start your holiday season off with "A Charlie Brown Christmas." presented by the talented students of Unless U on December 7th! We invite you to join us for a night filled with magic and fun! All tickets $10 + fees.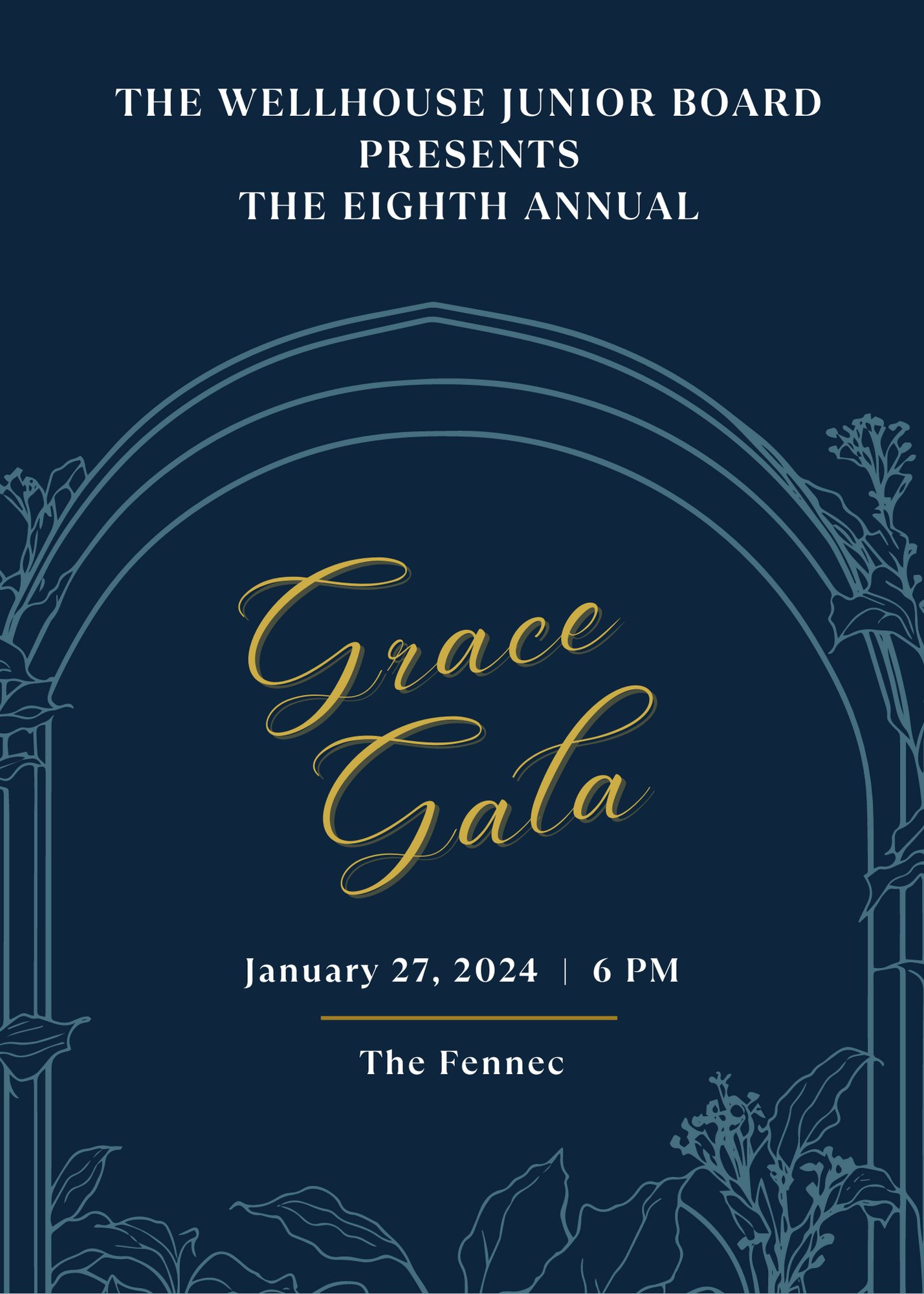 Grace Gala 2024- come one come all to raise money for survivors of human trafficking and celebrate all God has done! Become a Restoration Partner by pledging a monthly gift to The WellHouse for the continued healing of survivors on our campus.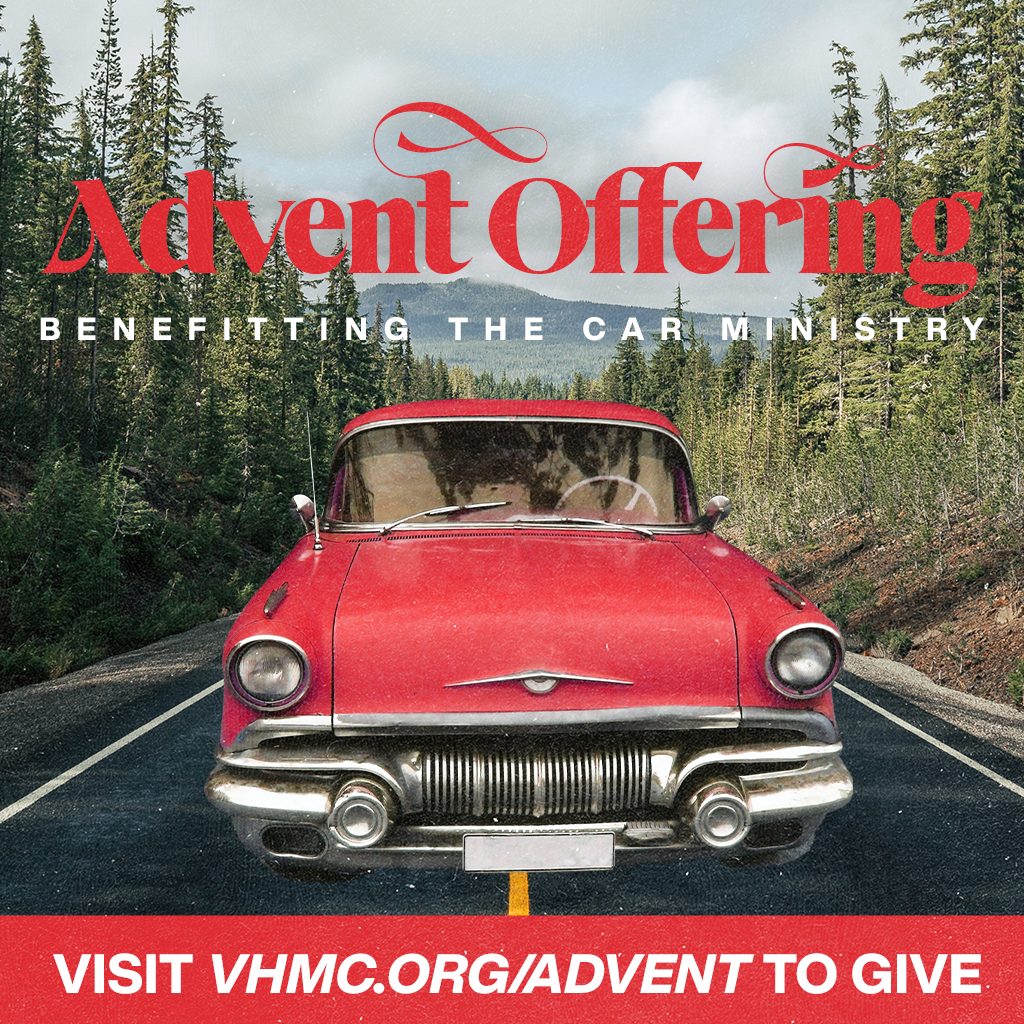 VHMC: Car Ministry Offering
This year's Advent offering recipient will be the VHMC Car Ministry. This ministry helps so many in our community. Through this program, lives are changed and transformation happens. By having reliable transportation, families are able to keep their jobs, get their children to school and activities, and continue with their everyday lives. This advent offering will enable our team to purchase cars for applicants on our waiting list and make someone's Christmas a little brighter for the upcoming year.

This holiday season, as you shop for the special people in your life, we ask you to consider adding The Arc to your list. For the hundreds of individuals without family, the magic of Christmas morning would not be possible without the generosity of community members like you. You can be a part of the indescribable joy that gifts under the tree bring to the people we serve. The Arc of Central Alabama is a place to call home for over 260 people with intellectual and developmental disabilities, ranging in age from 12-82. Sadly, 75% of our residents do not have an active family member or caregiver in their lives. More than 70 community-integrated homes make up The Arc's Residential Program, providing necessities like food, medical items, clothing, transportation and more, 24 hours a day, 365 days a year. Arc homes also provide the important intangibles of life like security, comfort, dignity, and relationships that many of us take for granted.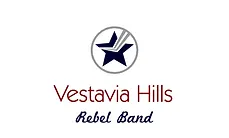 Vestavia Hills Rebel Band Fundraiser
The VH Chamber and VHHS Band are excited to present Christmas stocking stuffer options for your employees, clients, family stocking stuffers, Christmas parties, and special client gifts.
Support the VH Chamber, local businesses, and the VHHS Marching Band by considering purchasing a gift card, Vestavia Hills shares cards, or purchasing socks (and give a pair for Grace Klein)!
Band and Choir Fundraiser
Consider the VHHS Band and Choir for your end-of-year giving. They are representing our city in a performance tour in Rome, Italy at the end of the year singing at The Vatican and playing in the Rome New Year's Day Parade (just to name a few!). We need YOUR help with instrument shipping and transportation cost to the ATL airport and back. Options for how YOU would be highlighted and how you can participate can be found HERE.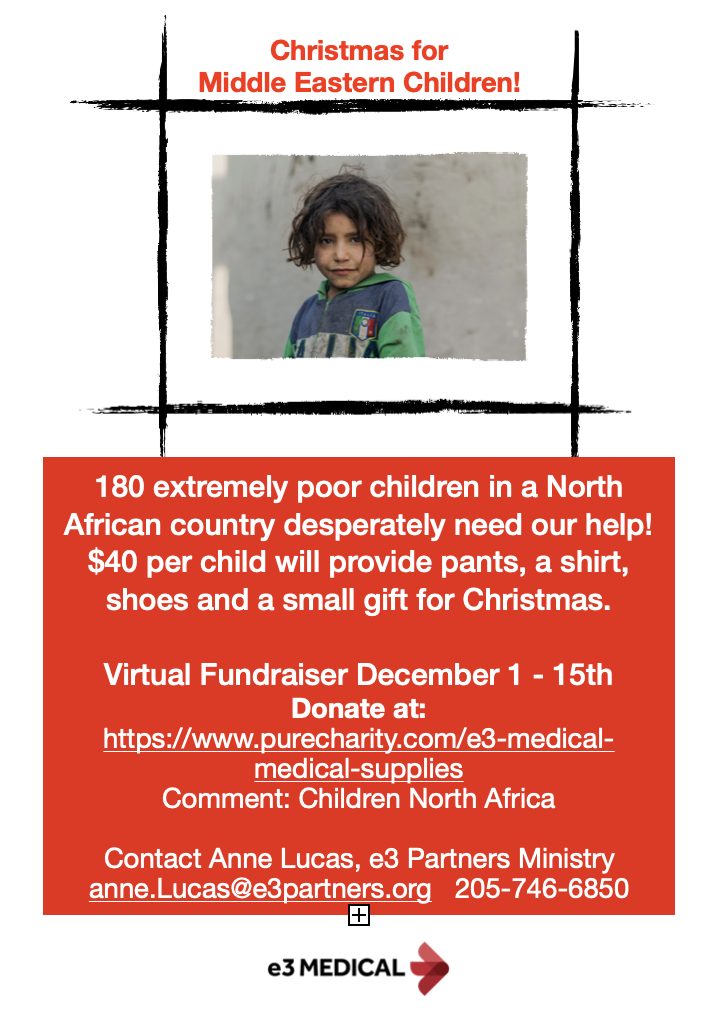 Each child would get a pair of pants, a shirt, shoes, a toy and a basket of basic food supplies. ($40 per child). These children are in an area in which e3 Partners Medical serves.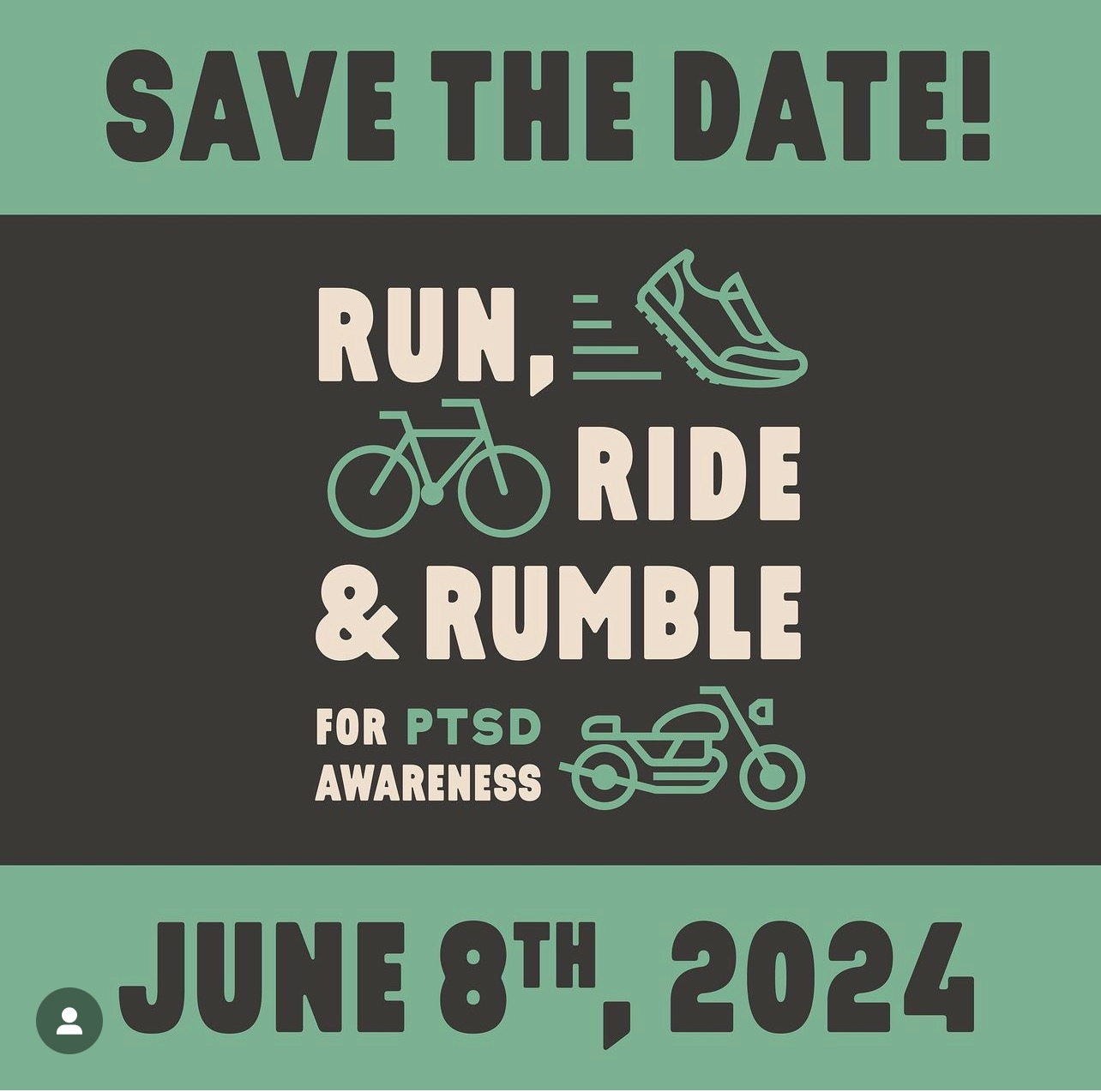 Sojourn Counseling started fundraising through Run Ride Rumble in June 2022 to help fund free and discounted services to clients.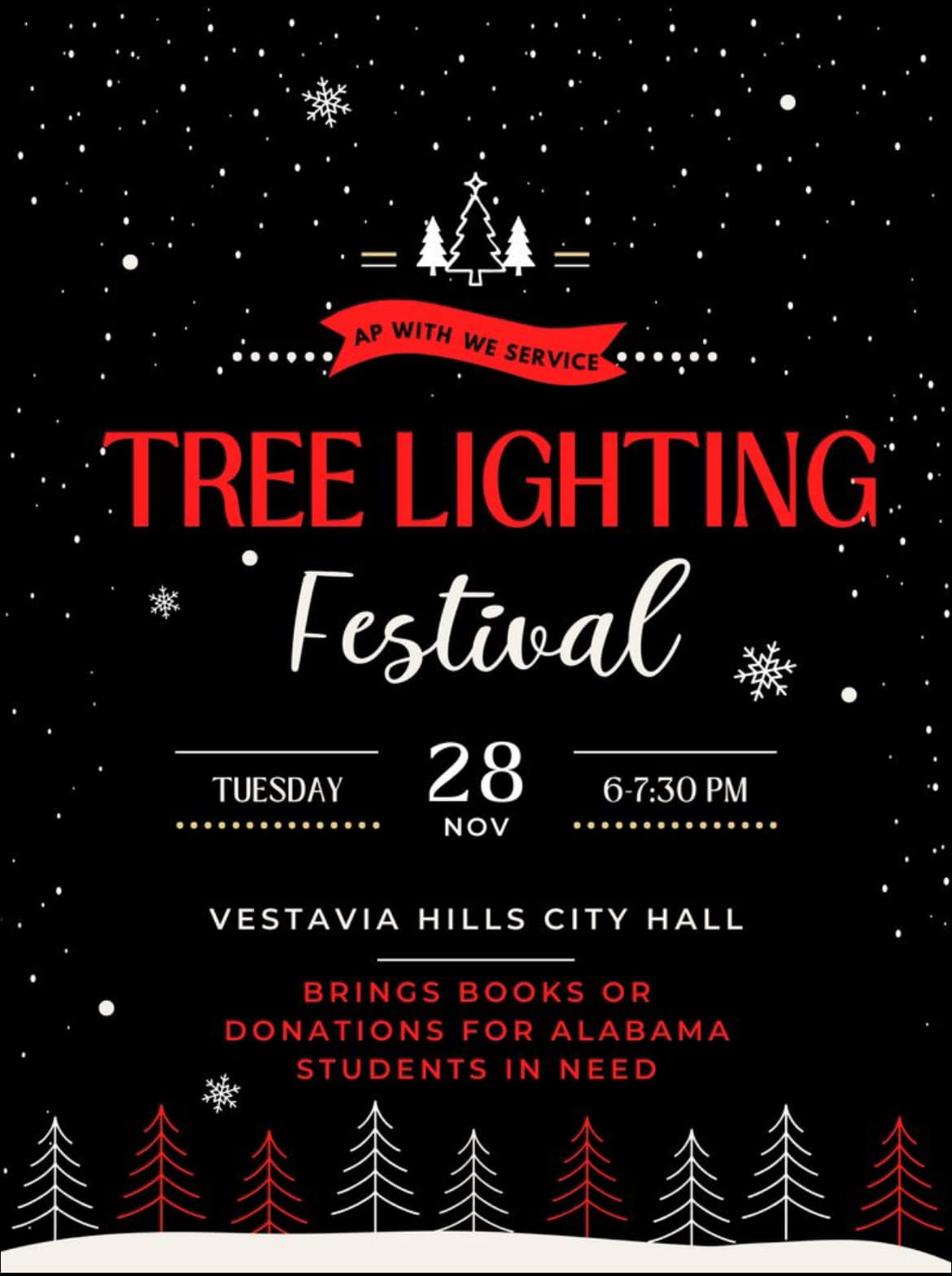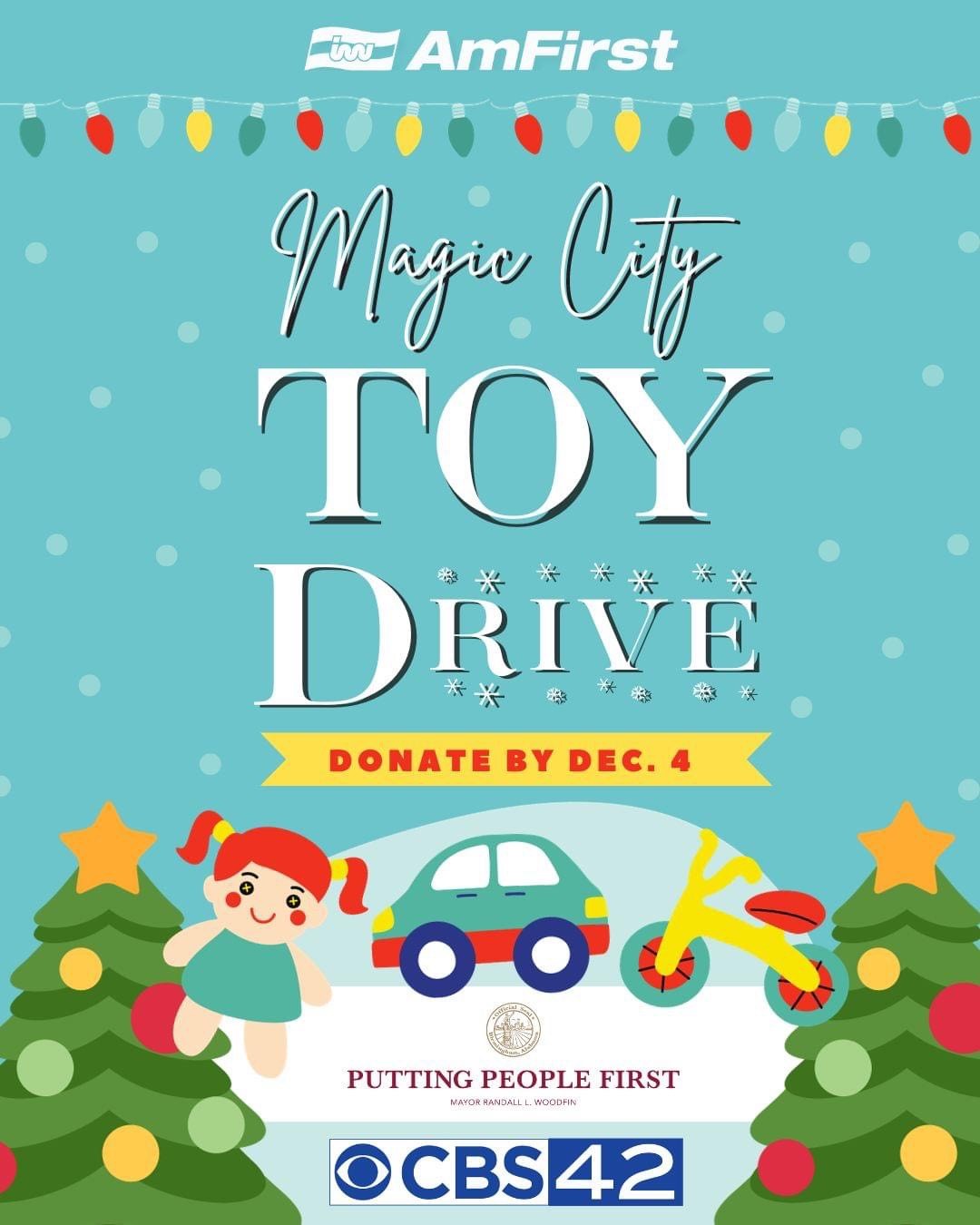 Tis the season for giving! It's time for our annual Magic City Toy Drive to benefit the City of Birmingham Department of Youth Services! From now until December 4, donate unwrapped, unused toys to any AmFirst branch. Each branch will have a large box in their lobby to drop off toys.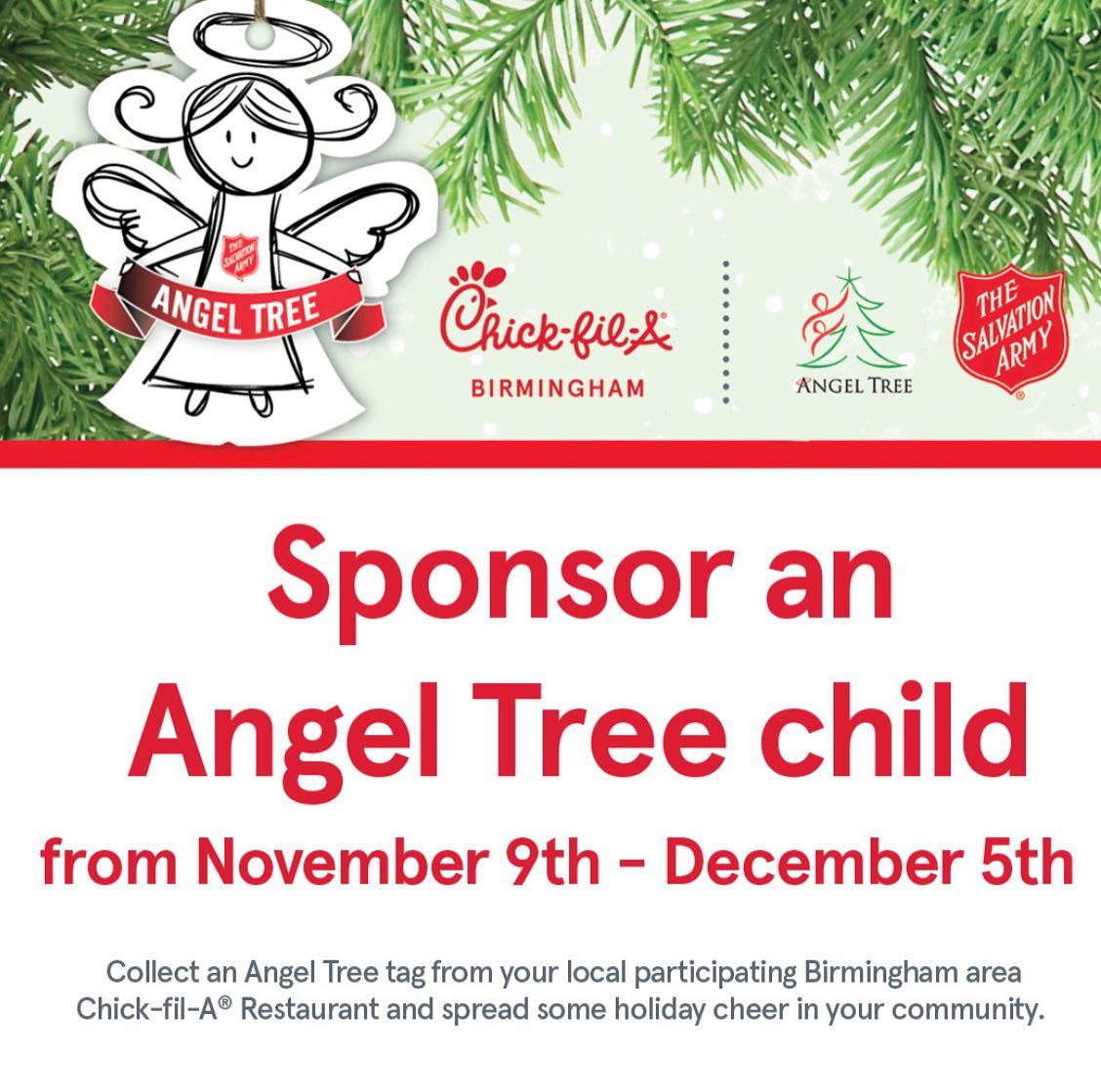 Chick Fil A Vestavia Hills and Cahaba Heights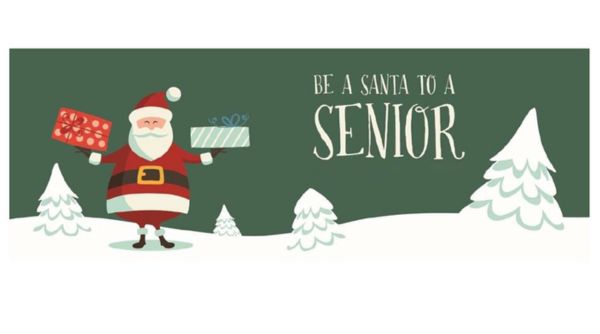 Purchase a Christmas bag (with handles) and fill it with NEW items listed below. Label the bag "male" OR "female" and bring to our office by Friday, December 8th, 2023. Our office is located at 2059 Columbiana Road, Vestavia Hills, 35216. You may also purchase items for us to make a bag!
You may also make a monetary donation through the Home Instead Senior Care Foundation (501c3).
Please make your check payable to Home Instead Senior Care Foundation. You can mail or bring it to our office. You may also visit www.BeaSantaToaSenior.com/donate to make on online donation.This is a great opportunity for youth groups, churches, or any other organization to provide community service.You can also purchase items on Amazon to be delivered to our office and we can make the bag!
For more information, email Andrea Martin at andrea.martin@homeinstead.com
Alarm clocks with large numbers, Cotton handkerchiefs, Kitchen towels, Playing cards, large numbers, Bath towels & washcloths, Blankets, Calendars, Jar openers, Flashlights with batteries, Gloves, Hairbrushes/combs, Full size lotions, Toothbrushes/toothpaste, Crackers, sugar free candy, Slippers/socks, Bibles