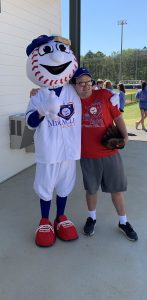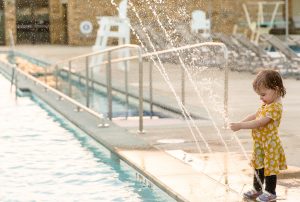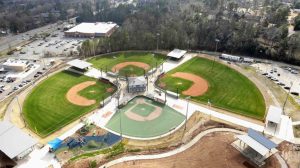 Our Parks and Recreation facilities are some of the nicest in the area. There is something for everyone in any stage of life. Weather that is a nice walking trail, a swimming pool, or a nice playground it is here in Vestavia. The most recent project that has been completed is the upgrade to Wald Park located on Merryvale Road. It was completed and opened in 2021. There are 2 pools, 3 baseball/softball fields, a miracle league field, a large play ground, green space, a walking trail around the facility, and an amphitheater. They plan on adding tennis/ pickle ball courts, a dog park and more in the near future.
Parks and Trails


Youth Sports
Baseball: www.vhyb.com
Basketball, Boys: http://www.vhybasketball.org
Basketball, Girls: http://vesthgb.website.sportssignup.com
Cheerleading: www.littlerebelcheerleading.com
Flag Football: http://vhff.net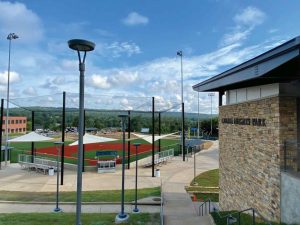 Football: www.vhyf.com
Lacrosse: www.vestavialax.com
Soccer: www.vestaviasoccer.com
Softball: www.vhgsa.com
Swim: https://vhparksandrec.com/vestavia-swim-and-dive-association
Tennis: boo@hoovercountryclub.org
Volleyball, Girls: www.vhgvb.com
Wrestling: www.vestaviawrestling.com
 Adult Sports
Leagues
Basketball
Corn Hole
Flag Football
Kick Ball
Softball
Volleyball
Activities
Co-sponsored Activities & Events

Miracle League
The Miracle League removes the barriers that keep children with mental and physical disabilities off the baseball field and lets them experience the joy of America's favorite pastime – every player hits, every player gets on base,  every player scores and every player wins! Since the main barriers for these players arise from the natural grass fields used in conventional leagues, all Miracle League of Vestavia Hills, AL teams play and practice on a custom-designed, rubberized turf field that accommodates wheelchairs and other assertive devices while helping to prevent injuries. The Miracle League Field in Vestavia Hills is located at Wald Park on Highway 31 South. For more information about the Miracle League, visit https://www.miracleleague.com/about-2.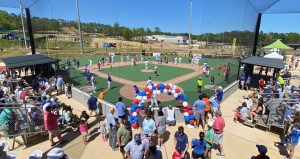 To learn more visit Vestavia Hills Parks and Rec at: https://vhparksandrec.com/ 
Drone footage courtesy of Warren Callaway