See Our Other Member Benefits
Visit our Benefits Page to Learn More Now!
The Vestavia Hills Chamber of Commerce is an organization whose purpose is to serve and promote members and, together with community partners, advance the economic, civic, and educational environment of Vestavia Hills.
The Chamber of Commerce is the essential business champion and community builder for Vestavia Hills – the Southeast's leading community for creativity, innovation, and economic vitality.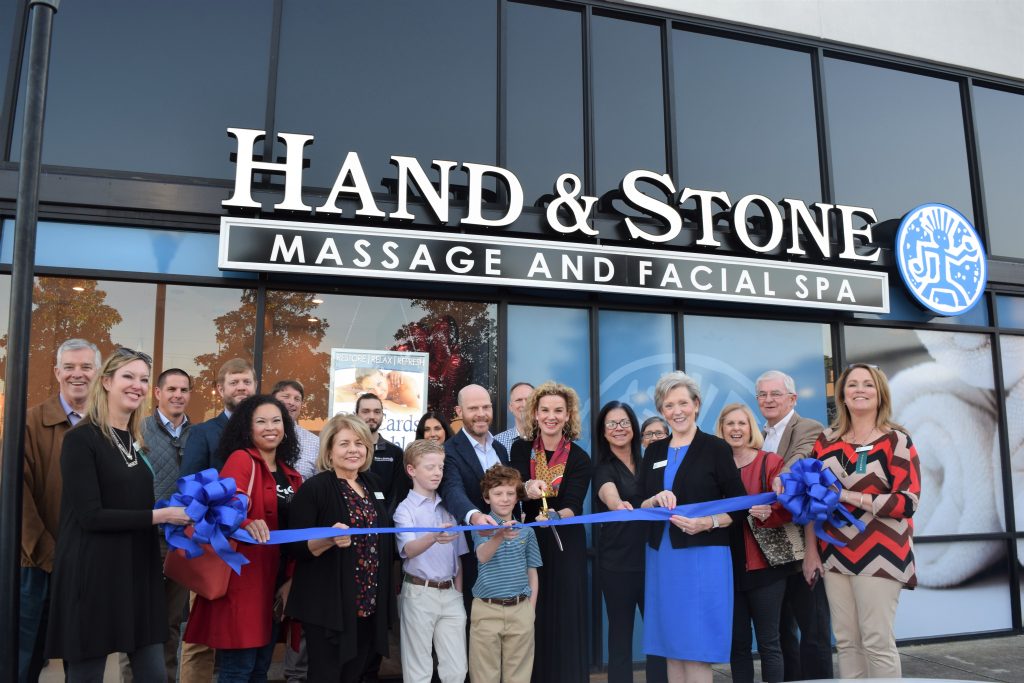 Hand and Stone Massage & Facial Spa | 2/10/2022
February 10th was the perfect afternoon for a ribbon cutting and we had the best time celebrating Hand & Stone Massage and Facial Spa opening in the Vestavia City Center! Welcome to Vestavia Hills!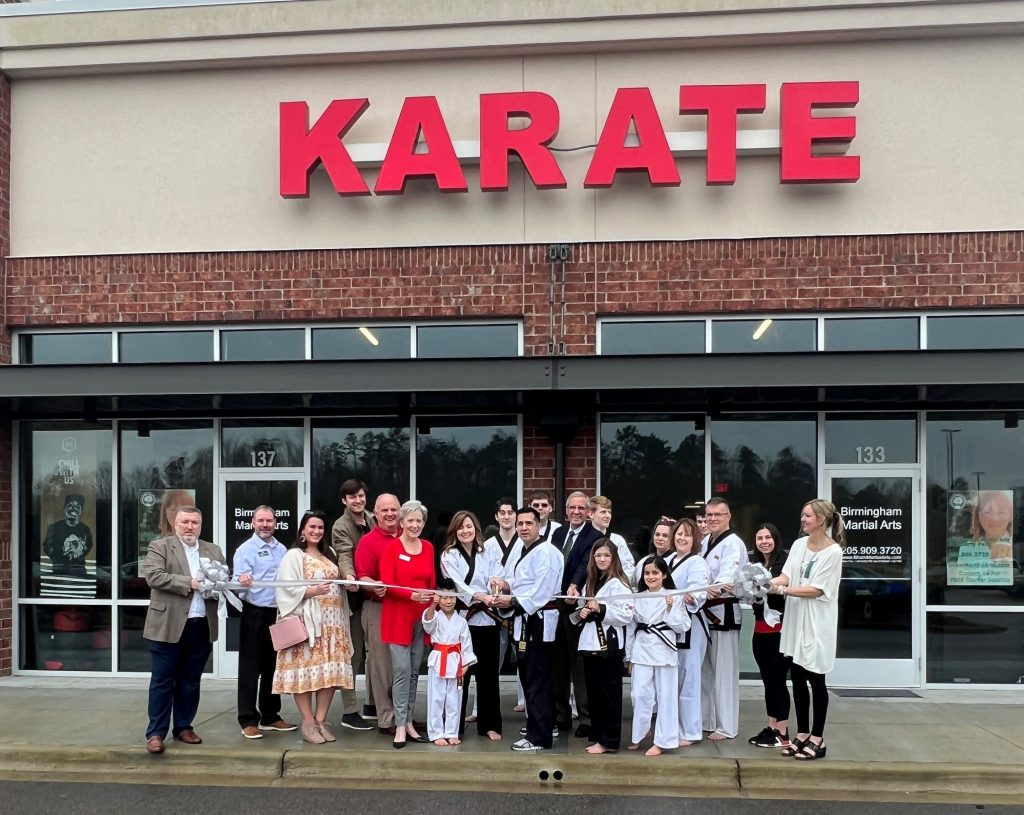 Birmingham Martial Arts | 2/24/2022
We enjoyed watching a martial arts demonstration at Birmingham Martial Arts new studio, located in Liberty Park!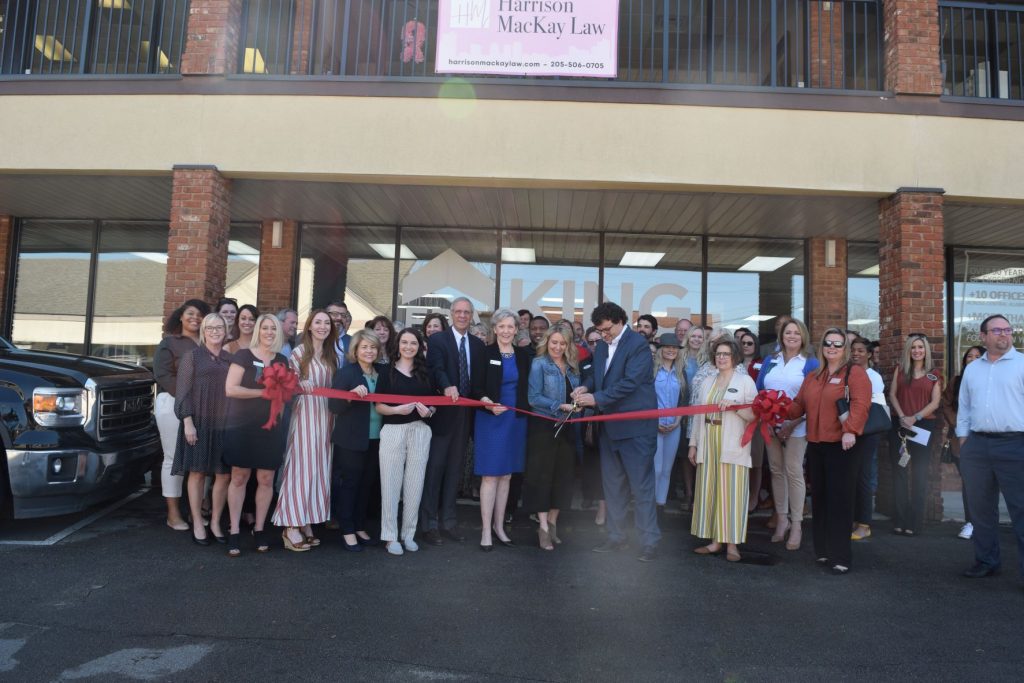 ERA King Real Estate | 3/3/2022
We celebrated ERA King Real Estate's new office in Rocky Ridge Plaza!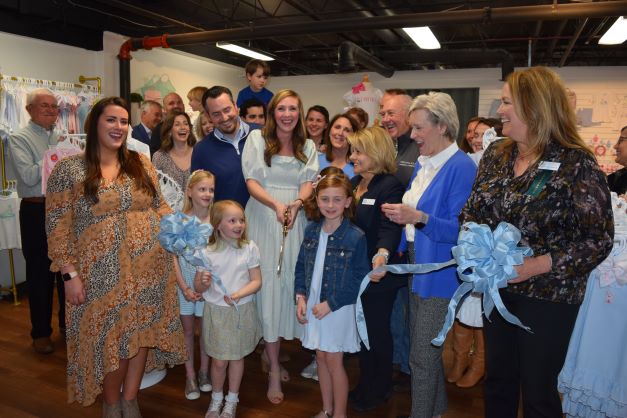 Dear Emmaline | 3/15/2022
We welcomed Dear Emmaline to their new store in Vestavia Hills and enjoyed seeing all of their adorable children's clothes and accessories!
Cohn Plastic Surgery | 4/14/2022
We celebrated Cohn Plastic Surgery's new office in Vestavia Hills with a ribbon cutting on April, 14, 2022. Dr. Al Cohn and partner Dr. Analise Anderson have a beautiful new facility at 3127 Blue Lake Drive.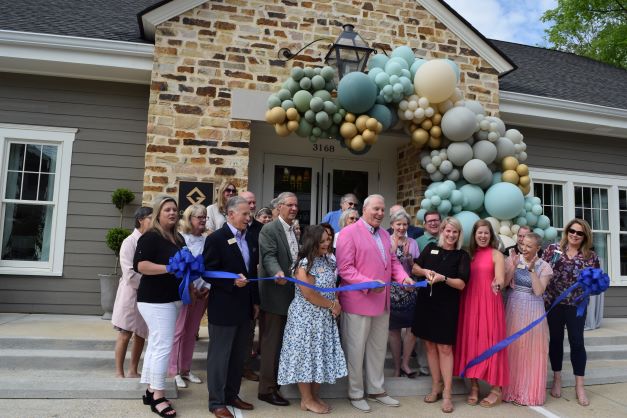 GrandView Financial Group | 4/21/2022
We enjoyed seeing GrandView Financial Group's beautiful new office at 3168 Cahaba Heights Road!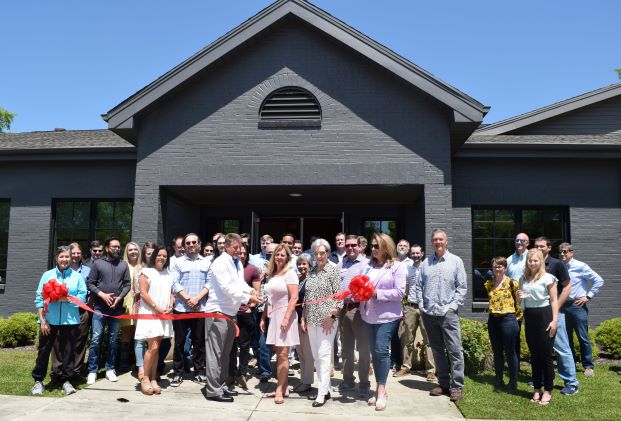 KEYSYS | 4/22/2022
We cut the ribbon for KEYSYS at their new office at 3928 Cypress Drive on April 22. We loved how they turned an old Post Office Annex into a cool office!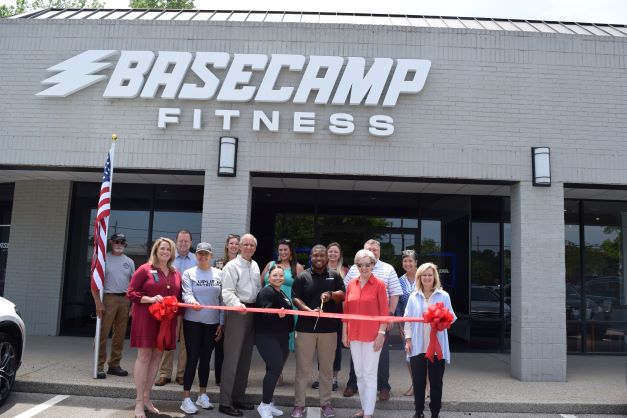 Basecamp Fitness | 4/28/2022
We welcomed Basecamp Fitness to Vestavia Hills with a ribbon cutting on April 28, 2022! Come check out their new studio at 3167 Green Valley Road, Suite 7 and sign up for a class (or more)!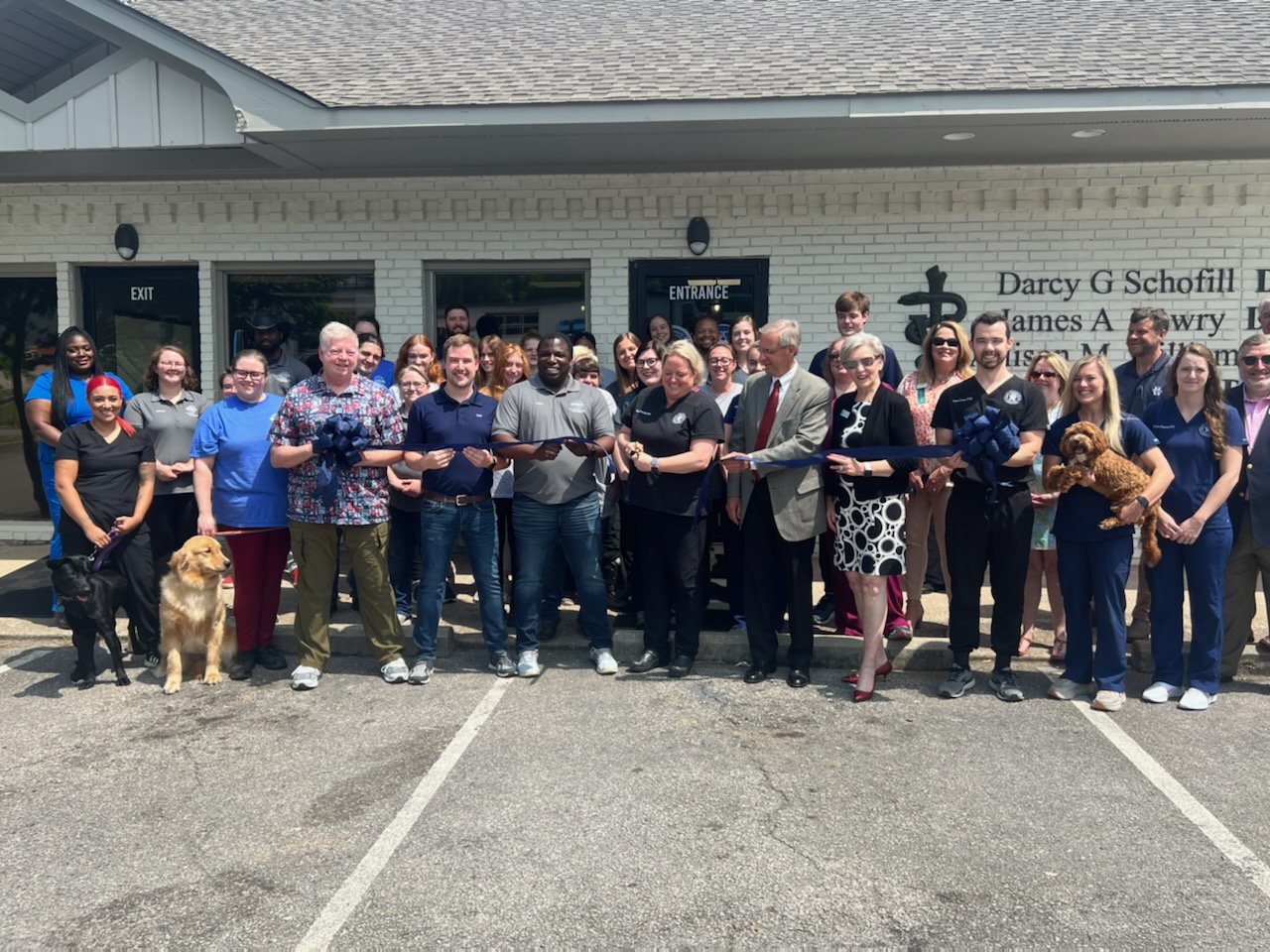 Cahaba Mountain Brook Animal Clinic | 5/5/2022
We celebrated Cahaba Mountain Brook Animal Clinic's renovations with a ribbon cutting on May 5, 2022! We enjoyed seeing their updated office at 3190 Cahaba Heights Road.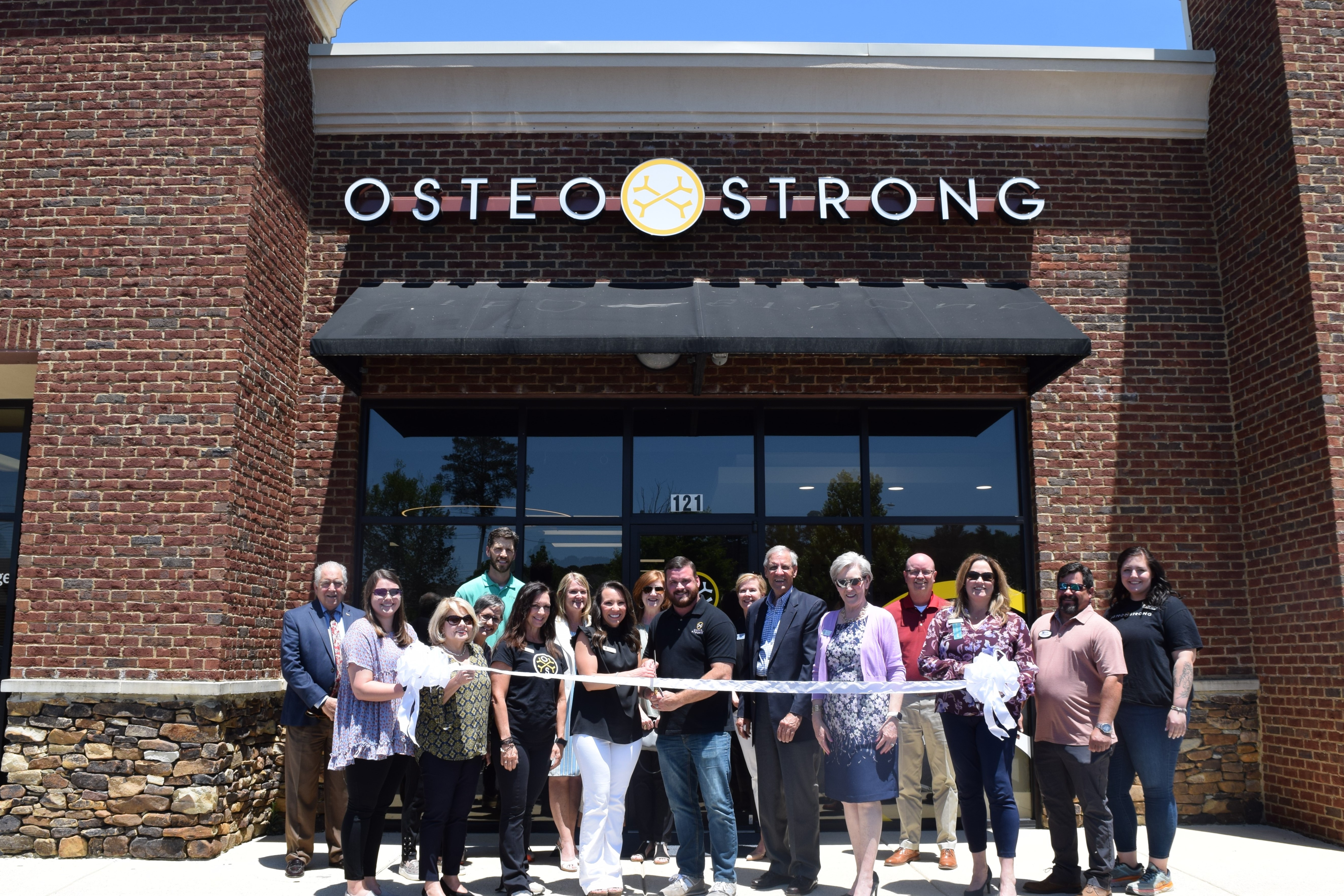 OsteoStrong Cahaba River | 5/17/2022
We welcomed OsteoStrong Cahaba River to Vestavia Hills with a ribbon cutting on May 17, 2022! We enjoyed seeing their clinic at 4851 Cahaba River Road, Suite 121 and learning how they help improve bone density.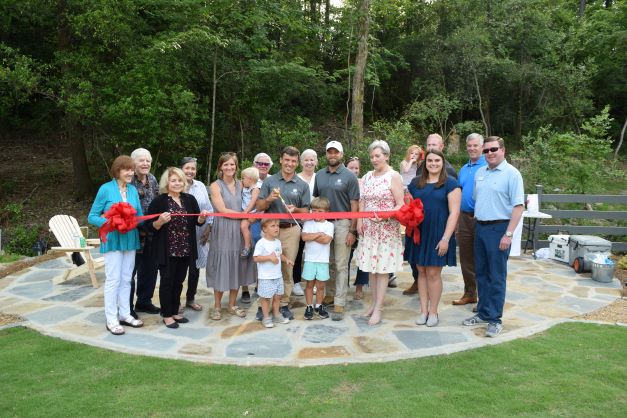 Forest Creek | 5/19/2022
We celebrated RW Development's new Forest Creek neighborhood with a ribbon cutting on 5/19/22! Located on Vestavia Forest Drive, Forest Creek will be a 9 home community nestled along the creek, and among the hardwoods.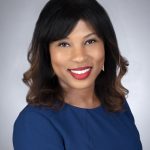 Kimberly JacksonAlabama Power Company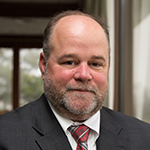 Jeff PhillipsAmerican Pest Control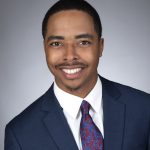 Chris ThomasAmerica's First Federal Credit Union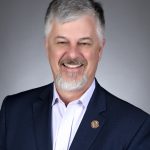 Steve AmmonsJefferson County Commission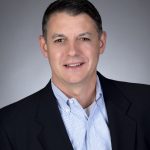 Tommy CannonAscension St. Vincent's Health System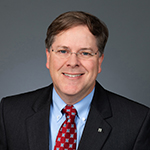 Patrick CushmanBancorpSouth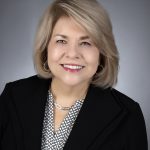 Sandra ClevelandBCR Wealth Strategies, LLC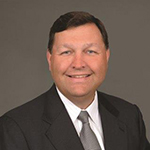 Ben NevinsB.L. Harbert International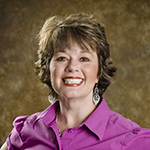 Ginger AaronsBirmingham Business Journal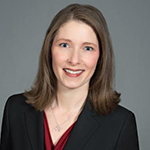 Angie McEwenButler Snow LLP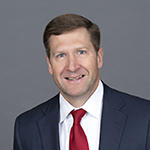 Chad GayCahaba Benefits Group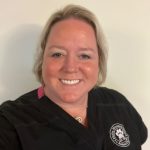 Dr. Darcy SchofillCahaba Mountain Brook Animal Clinic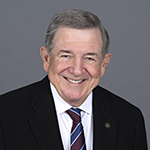 Jim CarnsRepresentative Jim Carns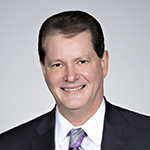 Brian BarksdaleCarr, Riggs & Ingram, CPA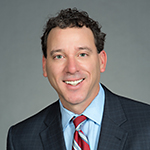 David SurberCellular Sales/Verizon Wireless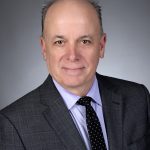 Douglas DeanChildren's of Alabama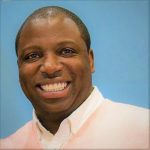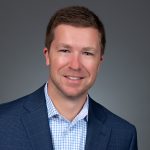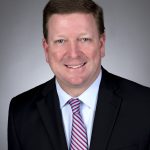 Donnie DobbinsFirst Horizon Bank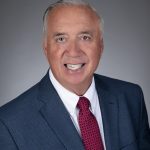 Frank BuckFrank S. Buck, P.C.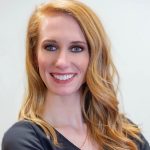 Ashley MathewsGrandview Medical Center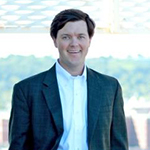 Charlie NortonHarbert Realty Services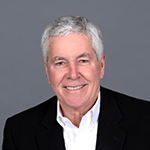 Steve MoteHollywood Pools/Alabama Gaslight & Grill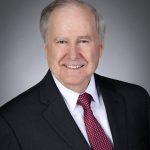 Michael JacksonJackson, Howard & Whatley, CPAs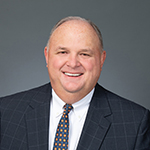 John HenleyJohn Henley State Farm Insurance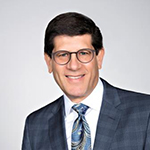 Stan GlantzKPR Vestavia Hills City Center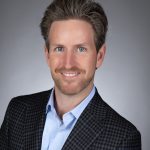 Jamie PursellLeaf & Petal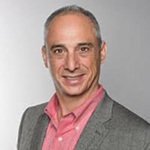 John BonannoLiberty Park Joint Venture, LLP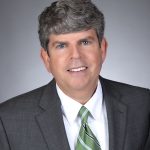 Mark MacoyMark W. Macoy, LLC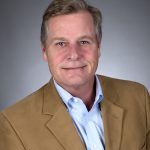 Charles ''Chip'' McCallumMcCallum Hoaglund & McCallum, LLP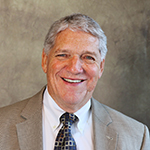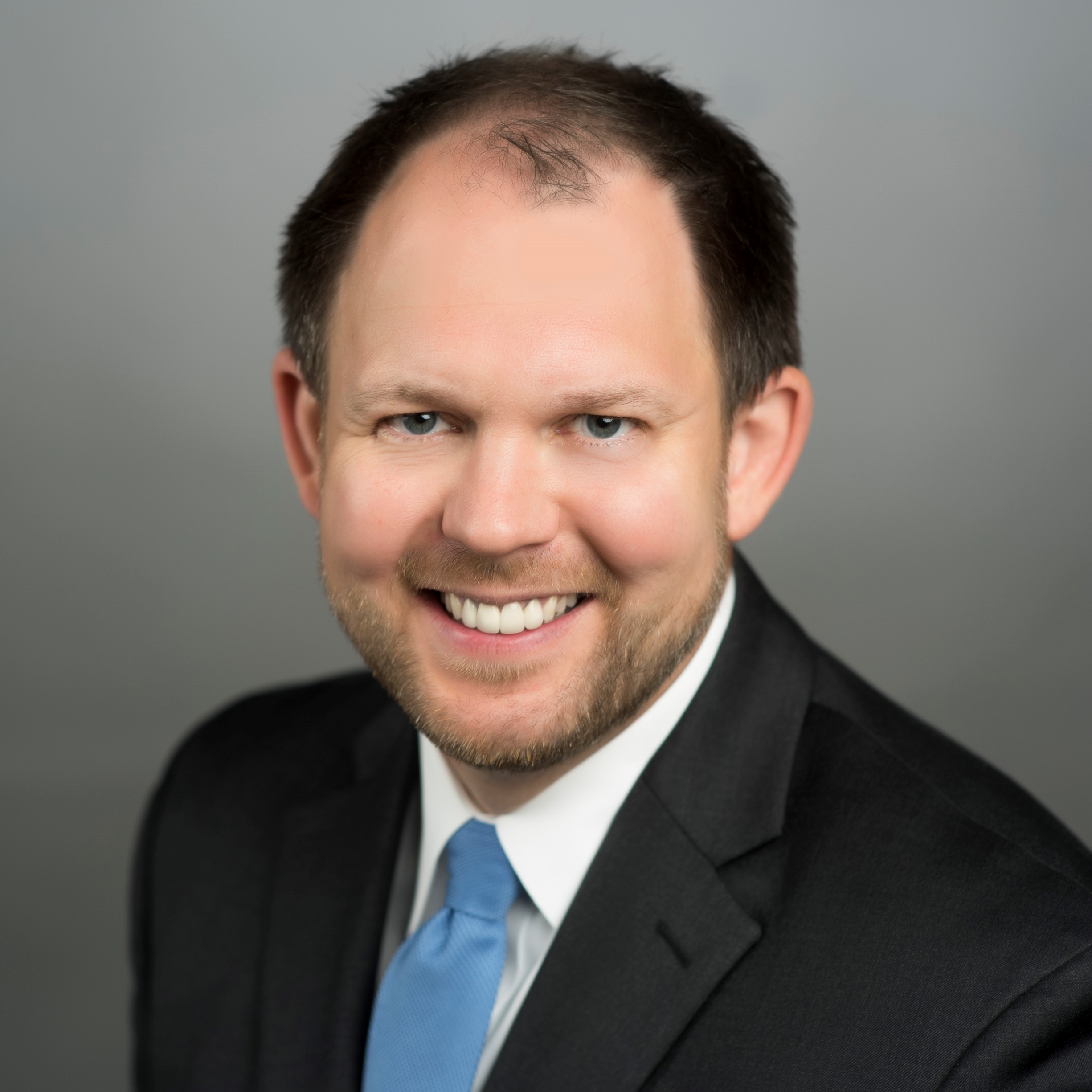 Eric SmithMedicare Advisors of Alabama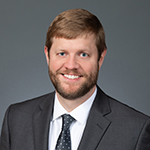 Roger SteurMethod Mortgage, LLC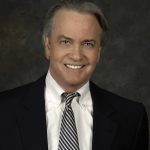 Robin MorganMorgan Properties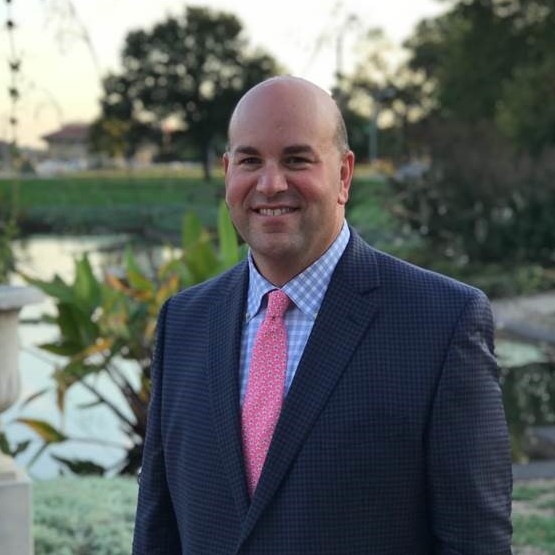 Todd JacksonNewk's Eatery, Area Catering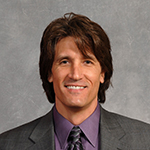 Kerry AdkinsOnTime Service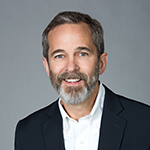 Maury WaldOver the Mountain Journal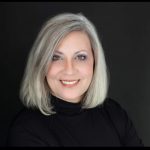 Lisa BeardenOverture Tributary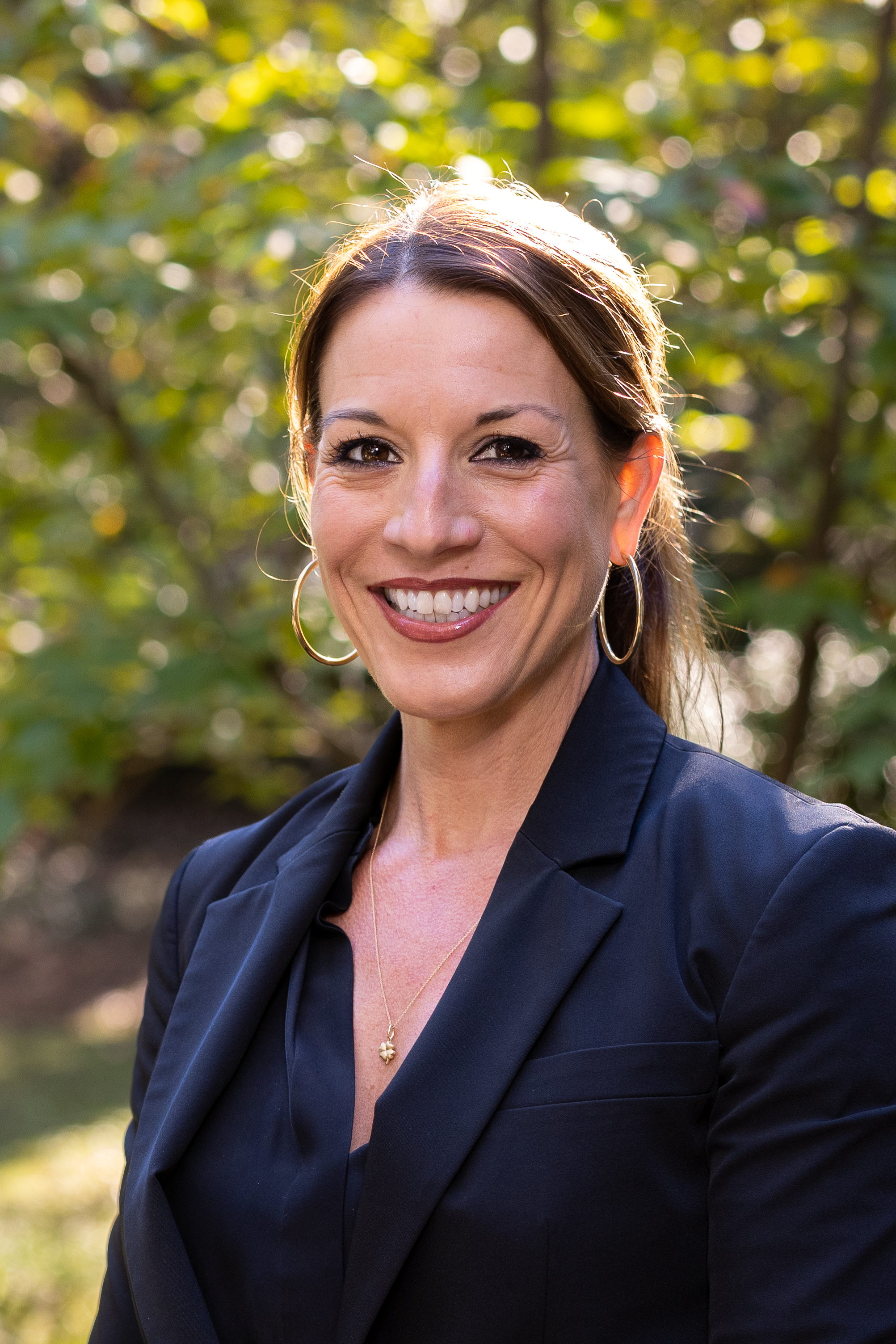 Amanda DavisRay & Poynor Properties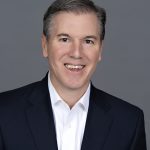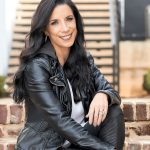 Angela StevensRealtySouth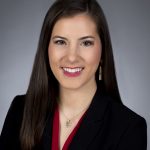 Margaret SchunemanRegions Bank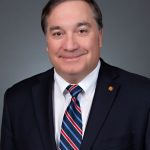 Dan RobertsSenator Dan Roberts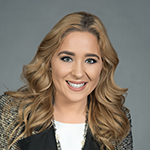 Lauren Conklin TrimSentry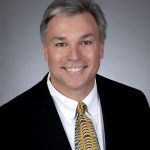 Tommy DeRamusShades Mountain Baptist Church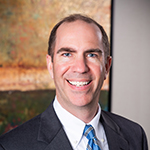 Scott JenkinsSouthern States Bank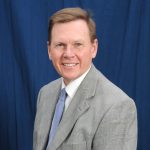 Steve SmithSouthPoint Bank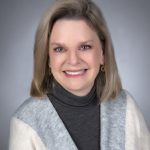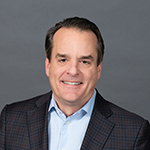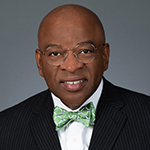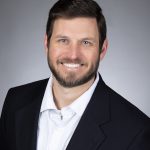 Tyler KimeStandard Heating, Cooling & Plumbing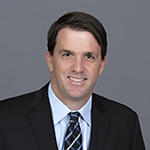 Dan StarnesStarnes Publishing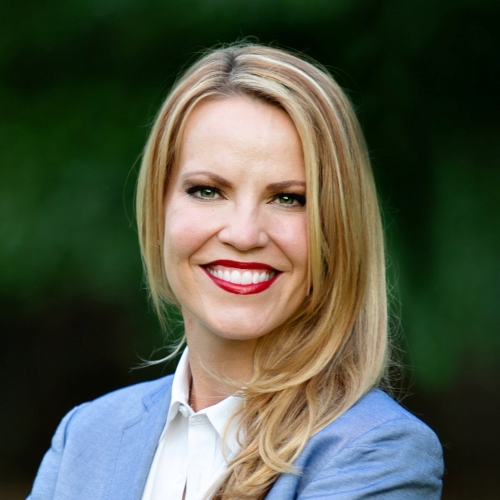 Charlotte Ann AdamsSterling Seacrest Partners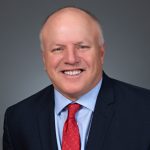 Taylor BurtonTaylor Burton Company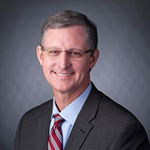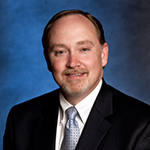 Bill BrunsonVestavia Hills United Methodist Church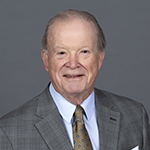 Jabo WaggonerSenator J.T "Jabo" Waggoner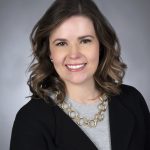 Beth MoodyThe Welch Group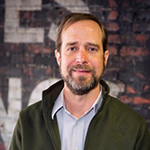 Stephen AllenWilliams Blackstock Architects, PC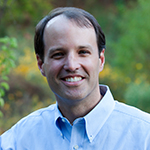 Dr. Mark YanoskyYanosky Orthodontics