The Vestavia Hills Chamber of Commerce is an organization whose purpose is to serve and promote members and, together with community partners, advance the economic, civic, and educational environment of Vestavia Hills.
The Chamber of Commerce is the essential business champion and community builder for Vestavia Hills – the Southeast's leading community for creativity, innovation, and economic vitality.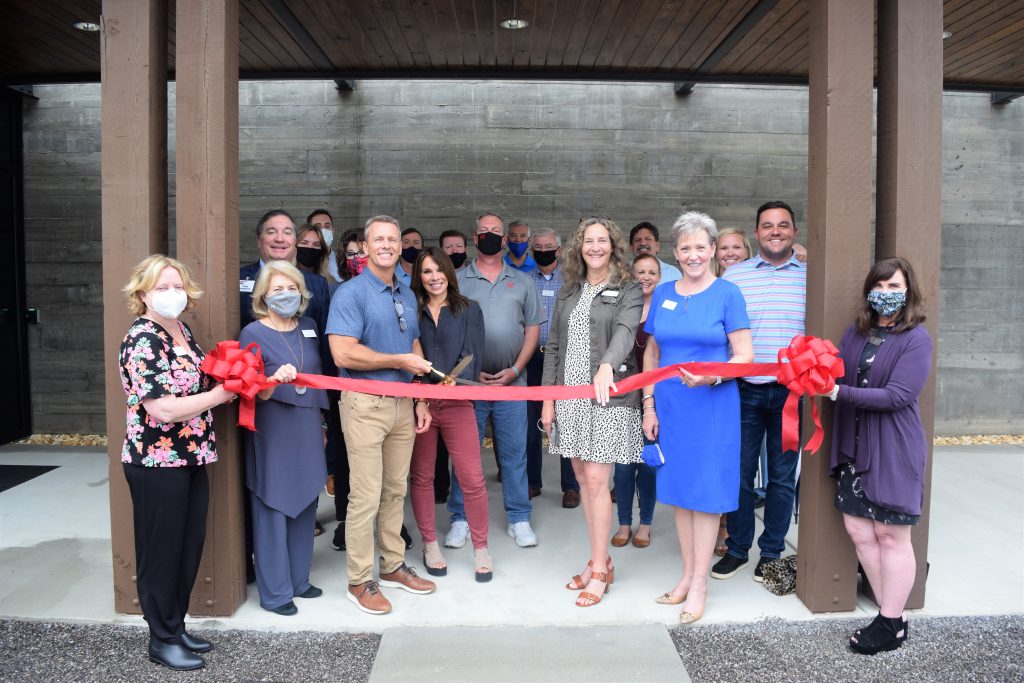 The Lindsey Building | 9/24/2020
We were honored to celebrate "Birmingham's Newest Co-Working Space" The Lindsey Building with a Ribbon Cutting! The building is absolutely beautiful and we are so lucky to have them in Vestavia Hills!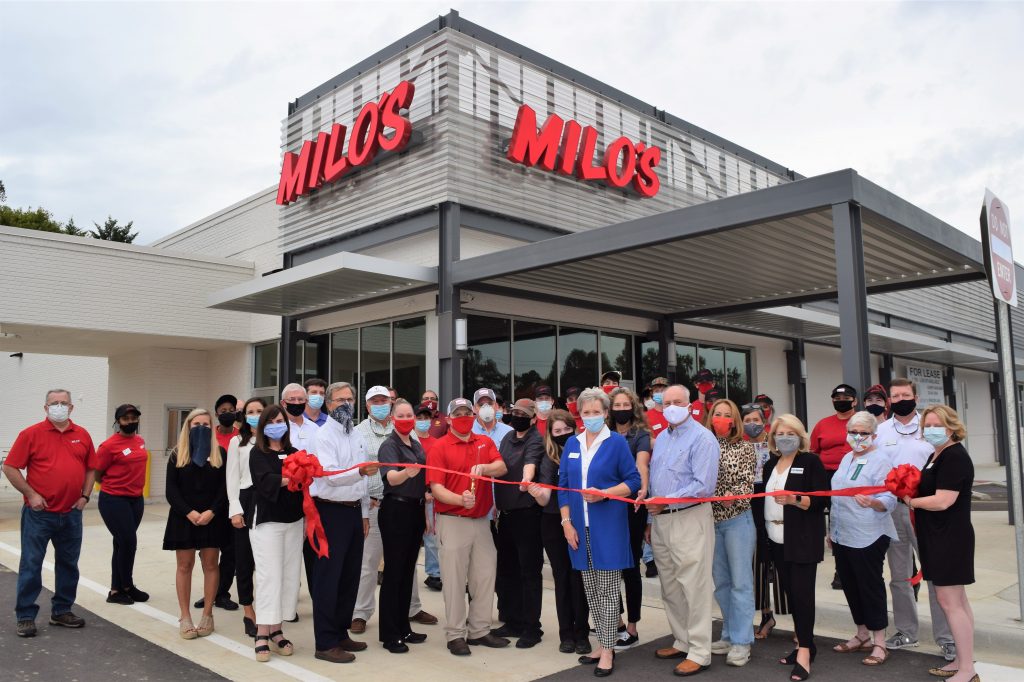 Milo's Original Hamburger Shop - Cahaba Heights | 9/23/2020
Milo's Original Burger Shop in Cahaba Heights is officially open!! The Vestavia Hills Chamber of Commerce was joined by Chamber Members, Board of Directors, and Ambassadors, as well City of Vestavia Hills Council Members, George Pierce and Kimberly Cook, to celebrate the opening of Milo's second location in Vestavia Hills with a Ribbon Cutting.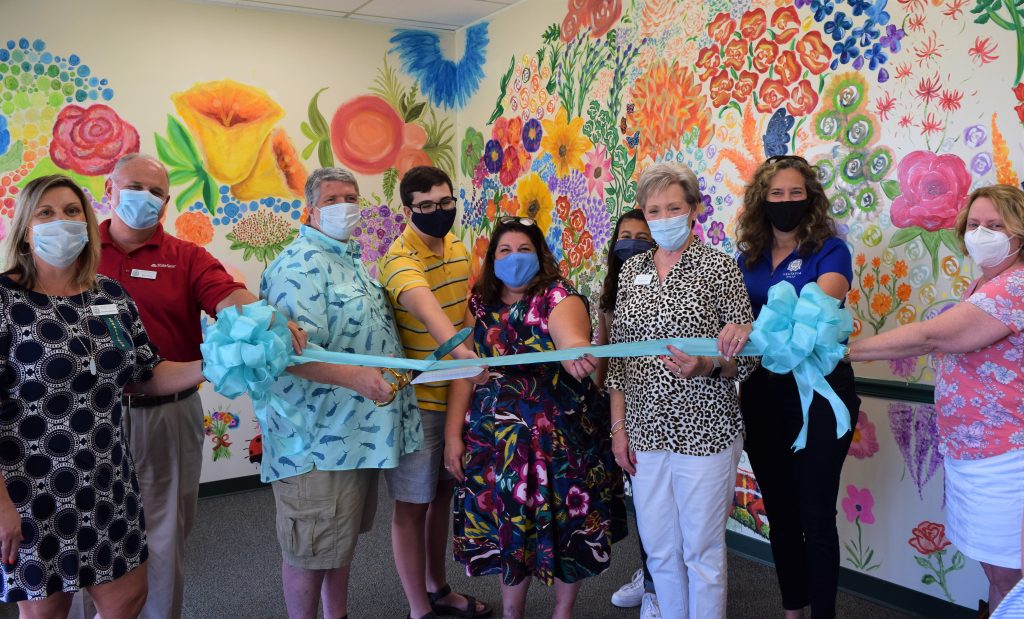 Flower Betty | 9/3/2020
We had a great time celebrating Flower Betty at their Ribbon Cutting on September 3rd! The store itself is almost as beautiful as their flowers! Be sure to pop over Rocky Ridge and check them out. We are so blessed to have Flower Betty as a member of the Chamber and a part our community!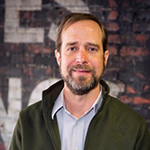 Stephen AllenWilliams Blackstock Architects, PC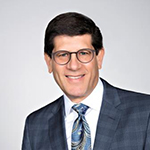 Stan GlantzKPR Vestavia Hills City Center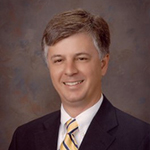 Steve AmmonsBackground IQ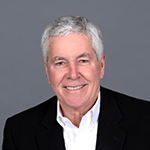 Steve MoteHollywood Pools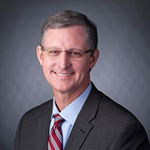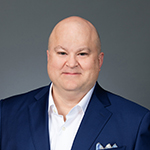 Tony TruittTruitt Insurance & Bonding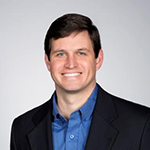 Tyler KimeStandard Air, Plumbing & Insulation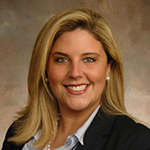 Alison Howell SteinekerAlabama Power Company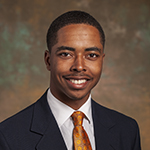 Chris ThomasAmerica's First Federal Credit Union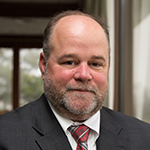 Jeff PhillipsAmerican Pest Control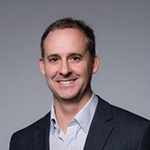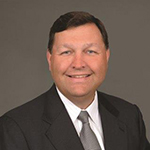 Ben NevinsB.L. Harbert International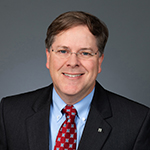 Patrick CushmanBancorpSouth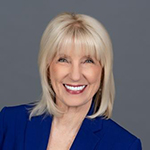 Becky HicksRE/MAX Southern Homes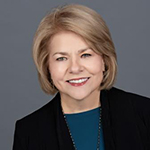 Sandra ClevelandBCR Wealth Strategies, LLC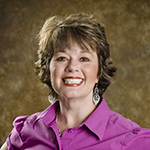 Ginger AaronsBirmingham Business Journal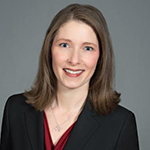 Angie McEwenButler Snow LLP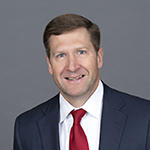 Chad GayCahaba Benefits Group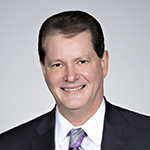 Brian BarksdaleCarr, Riggs & Ingram, CPA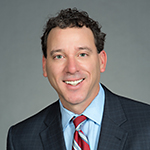 David SurberCellular Sales/Verizon Wireless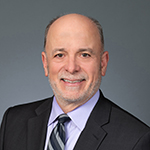 Douglas DeanChildren's of Alabama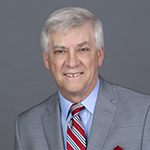 Dennis CameronCooke,Cameron,Travis,Campbell & Co.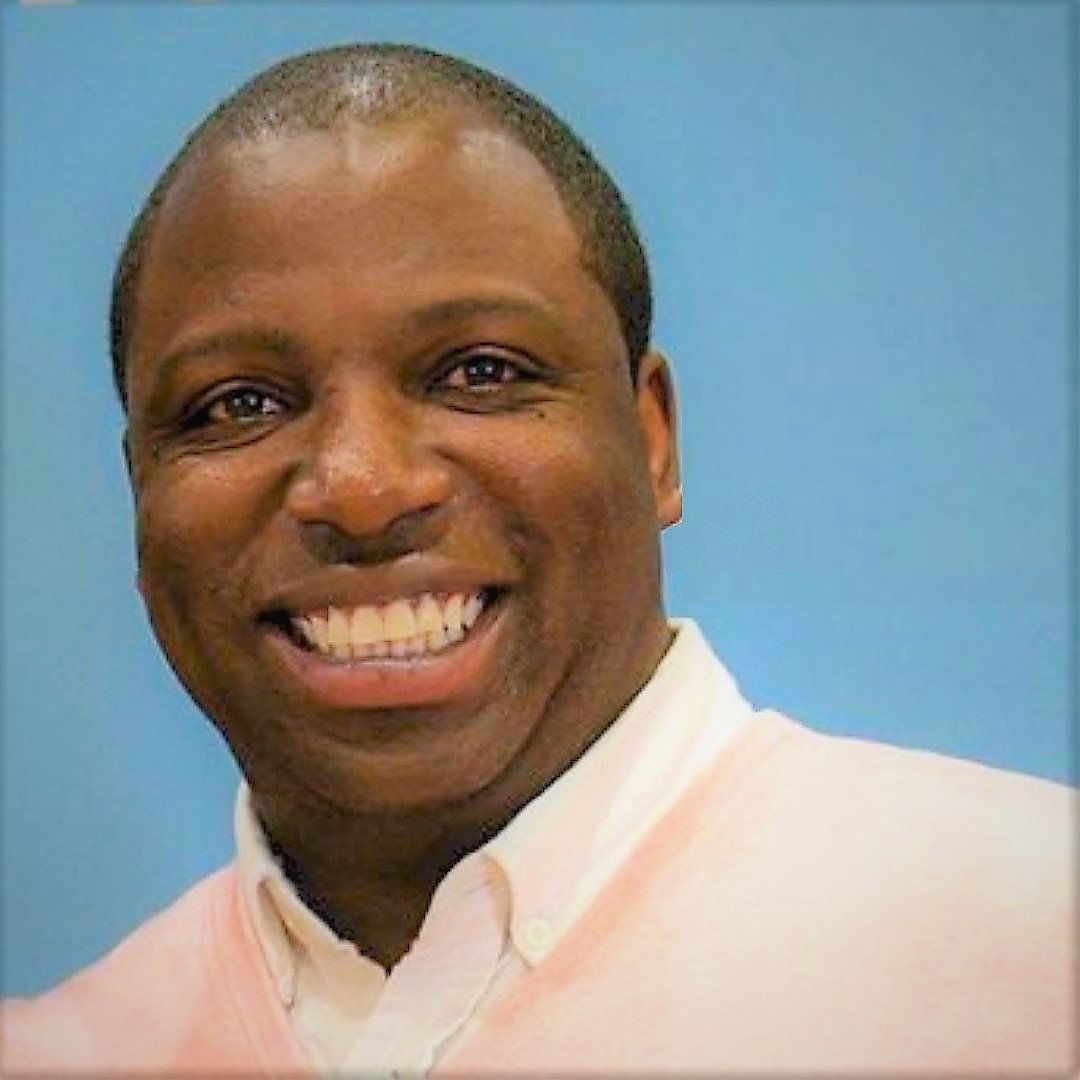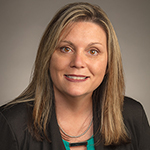 Christina BabineauxFirst US Bank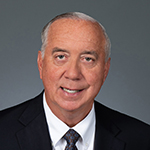 Frank BuckFrank S. Buck, P.C.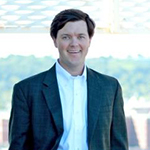 Charlie NortonHarbert Realty Services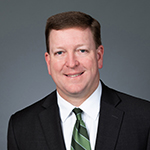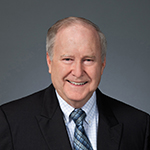 Michael JacksonJackson, Howard & Whatley, CPAs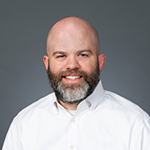 Matthew AllenJBMC Media, LLC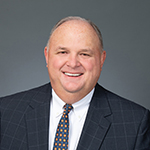 John HenleyJohn Henley State Farm Insurance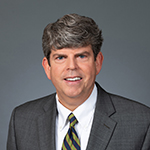 Mark MacoyMark W. Macoy, LLC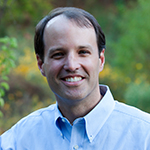 Mark YanoskyMark Yanosky Orthodontics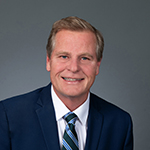 Charles ''Chip'' McCallumMcCallum Hoaglund & Irby, LLP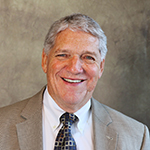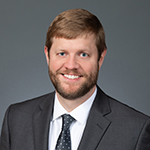 Roger SteurMethod Mortgage, LLC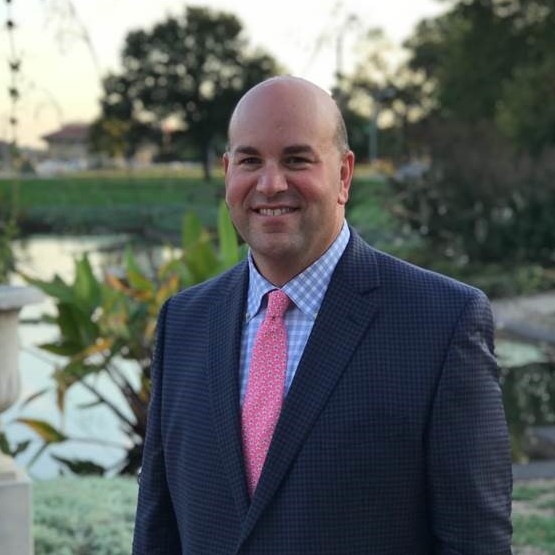 Todd JacksonNewk's Eatery, Area Catering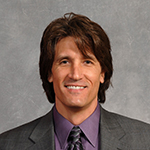 Kerry AdkinsOnTime Service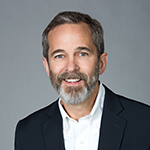 Maury WaldOver the Mountain Journal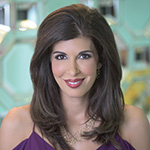 Melanie PetroPetro Facial Plastic Surgery & Medspa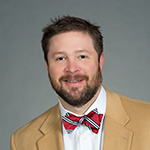 James Pace, Jr.Rainbow Paint & Decorating
Angela StevensRealtySouth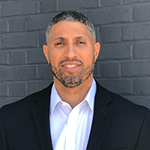 Jimmy NucklesRegions Bank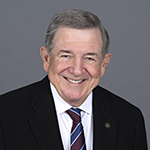 Jim CarnsRepresentative Jim Carns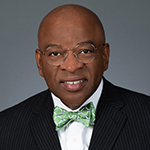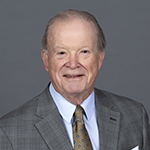 Jabo WagongonerSenator J.T "Jabo" Waggoner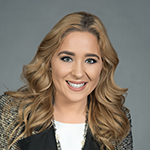 Lauren Conklin TrimSentry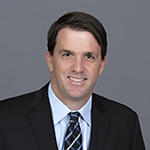 Dan StarnesStarnes Publishing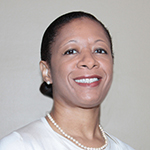 Nicol PettwaySummit Express Urgent Care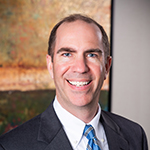 Scott JenkinsSouthern States Bank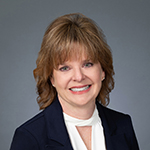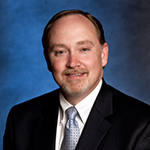 Bill BrunsonVestavia Hills United Methodist Church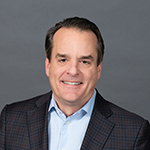 Rob DowdaSpeedPro Imaging Direct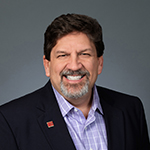 Keith Andrews, CCIMSperryCGA-The Andrews Group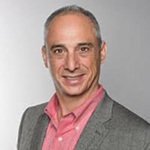 John BonannoLiberty Park Joint Venture, LLP