See Our Other Member Benefits
Visit our Benefits Page to Learn More Now!
The Vestavia Hills Chamber of Commerce is an organization whose purpose is to serve and promote members and, together with community partners, advance the economic, civic, and educational environment of Vestavia Hills.
The Chamber of Commerce is the essential business champion and community builder for Vestavia Hills – the Southeast's leading community for creativity, innovation, and economic vitality.
The Golffice | 1/11/2023
We had such a fun time at the ribbon cutting for The Golffice! The golf simulator has tons of courses and fun games too! The poker table room you can rent is also very fun if you want to change up your meeting space! You can bring your own refreshments and food. There are three large TVs in the simulator room also. They are located at 1442 Montgomery Hwy. Book a birthday, game day, supper club, date night, or even just a lunch break!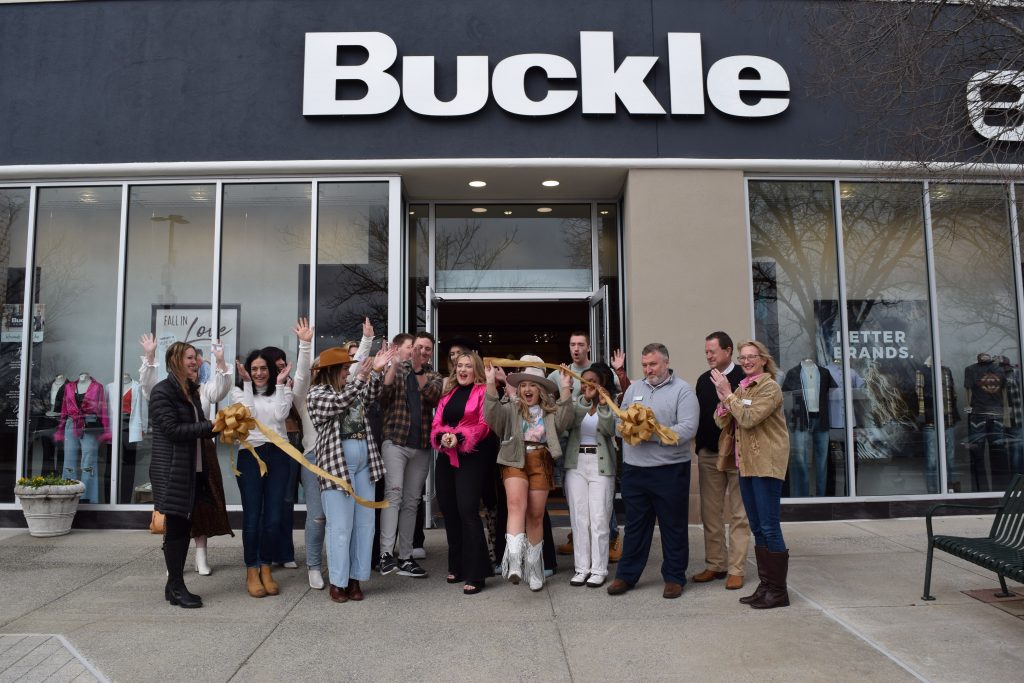 Buckle | 1/25/2023
We welcomed Buckle to our Chamber with a ribbon cutting on January 25! Visit them at The Summit, 240 Summit Blvd, Suite 102.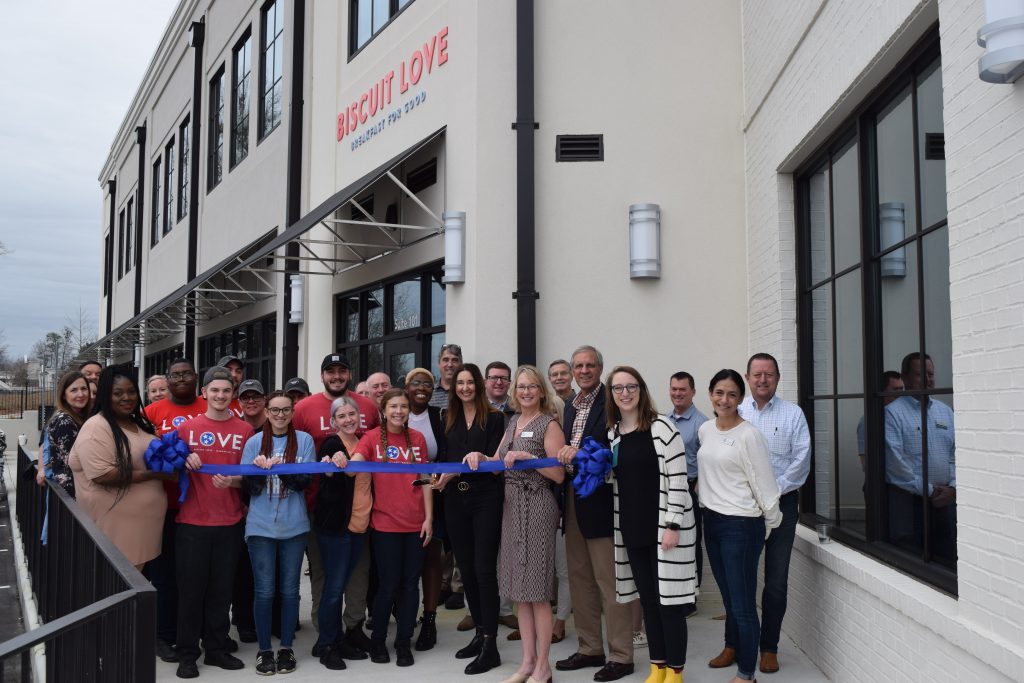 Biscuit Love | 2/24/2023
We had such a fun time at our ribbon cutting for Biscuit Love! If you haven't been to the fun new brunch spot in Cahaba Heights you need to go! We loved getting to try one of the popular items, the Bonuts! This is a great place for friends, family, and community! Visit them at 4317 Dolly Ridge Rd, Suite 101.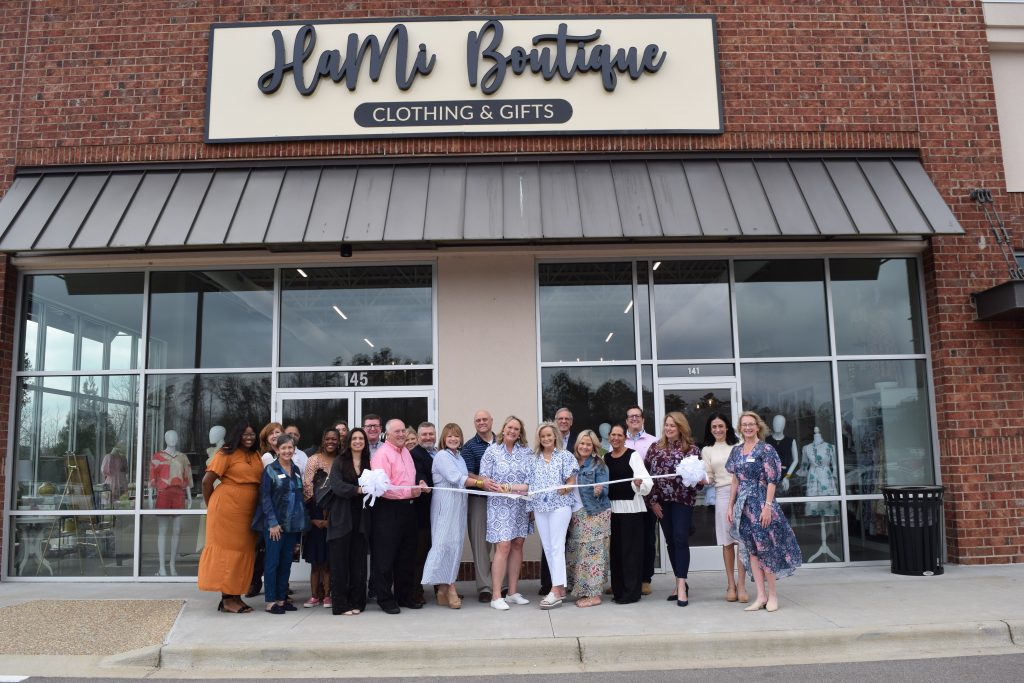 HaMi Boutique | 3/1/2023
We had such a great time at the grand opening of HaMi Boutique in Liberty Park! They have the cutest clothes and gifts and we are so excited to have them in Vestavia Hills! If you are in need of a new spring outfit, go check them out at 3215 Endeavor Lane, Suite 141-145!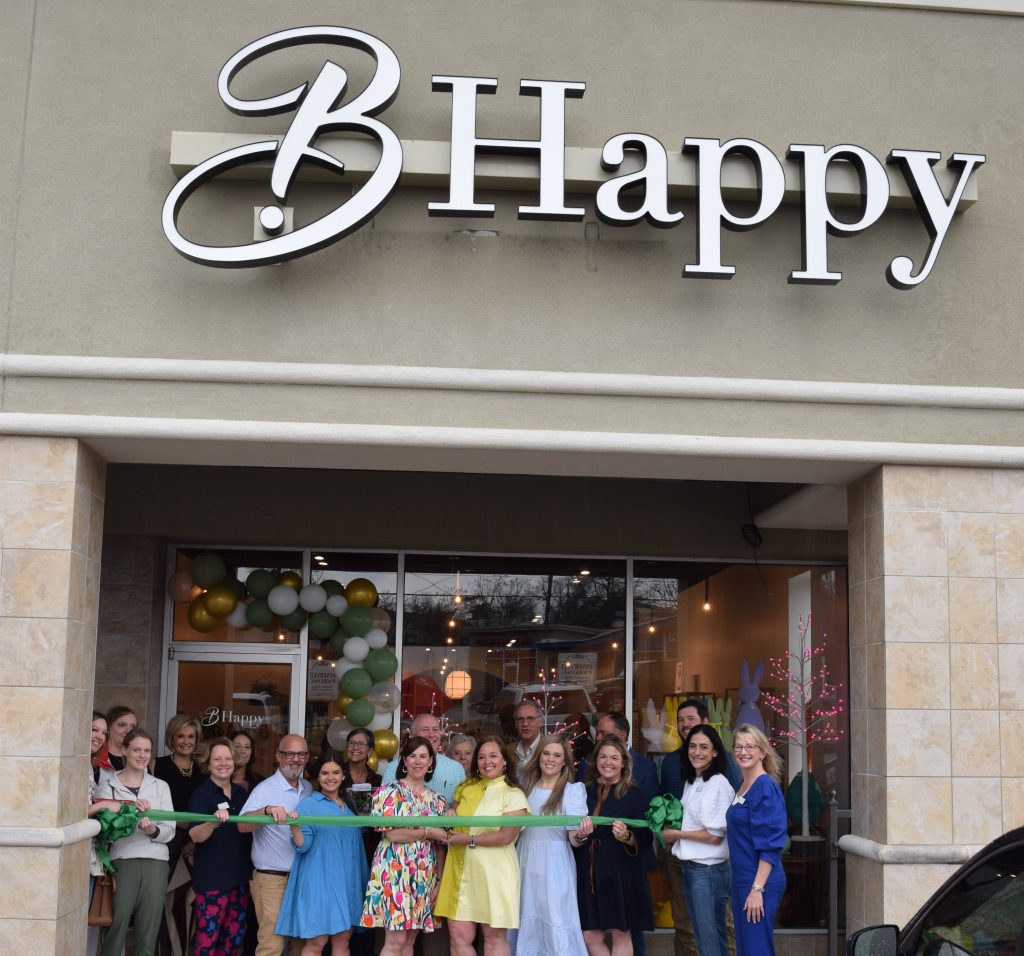 B. Happy | 3/3/2023
We had such a fun time at B. Happy's ribbon cutting! They have the cutest gifts and items! Next time you are in need of a "Happy" for someone, go check them out at 3124 Heights Village!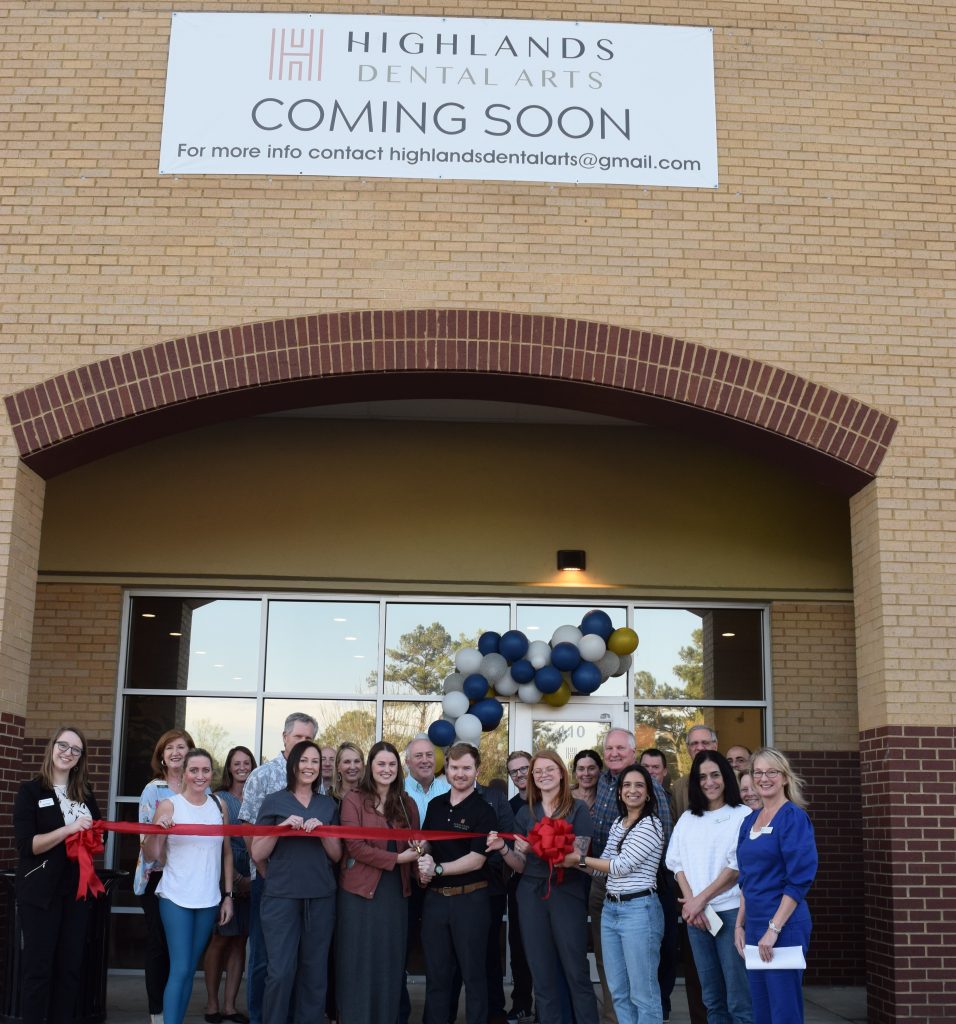 Highlands Dental Arts | 3/3/2023
We are so excited to welcome Highlands Dental Arts to Vestavia Hills! If you are searching for a dentist, go check out the Dr. Jones'! They are located at 1360 Montgomery Hwy, Suite 110, near Progress Bank.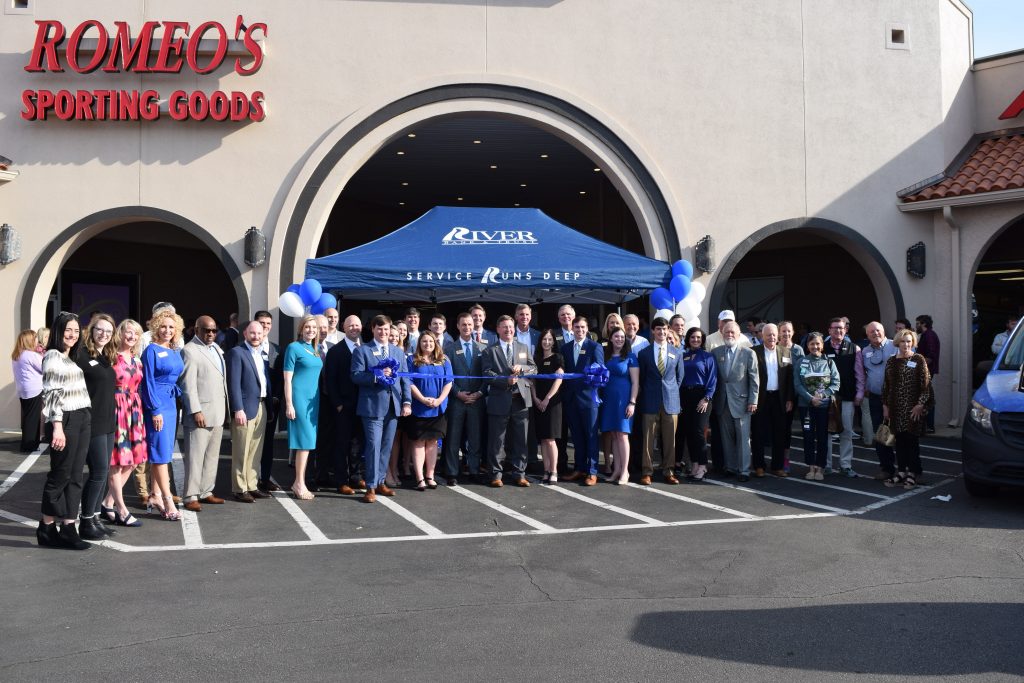 River Bank and Trust | 3/16/2023
We had such a fun time at River Bank and Trust's Ribbon Cutting! Welcome to Vestavia Hills! We wish you the best with your 22nd location! We loved meeting everyone, especially Rio! Help us welcome them to the community at 1425 Montgomery Highway, Suite 151!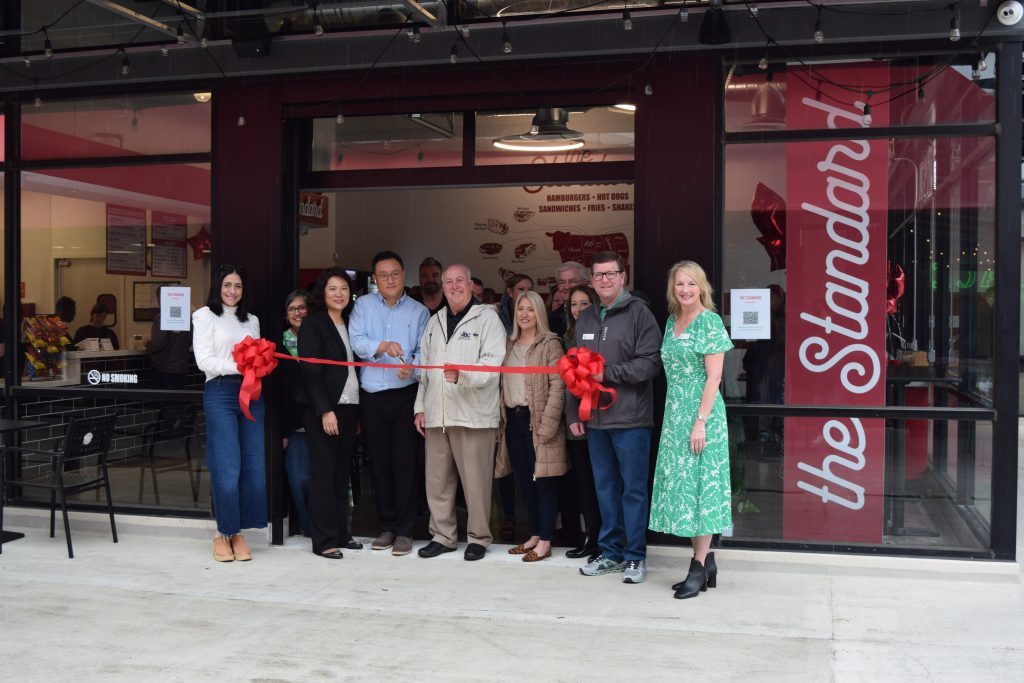 The Standard | 3/17/2023
We had a wonderful time cutting the ribbon at the Standard! They are located in the Vestavia City Center next to Davenports, 700 Montgomery Highway. We hope you will go check them out and try their yummy food!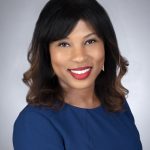 Kimberly JacksonAlabama Power Company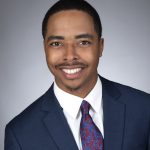 Chris ThomasAmerica's First Federal Credit Union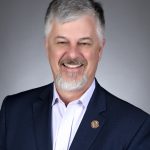 Steve AmmonsJefferson County Commission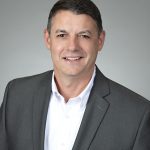 Tommy CannonAscension St. Vincent's Health System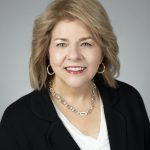 Sandra ClevelandBCR Wealth Strategies, LLC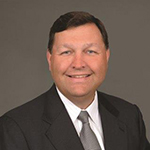 Ben NevinsB.L. Harbert International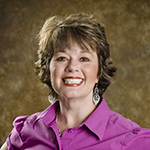 Ginger AaronsBirmingham Business Journal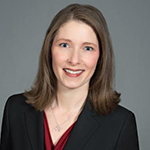 Angie McEwenButler Snow LLP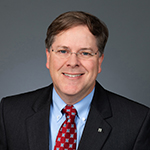 Patrick CushmanCadence Bank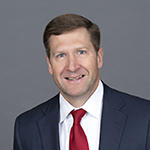 Chad GayCahaba Benefits Group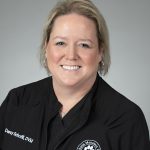 Dr. Darcy SchofillCahaba Mountain Brook Animal Clinic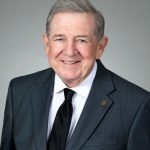 Jim CarnsRepresentative Jim Carns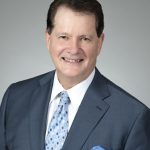 Brian BarksdaleCarr, Riggs & Ingram, CPA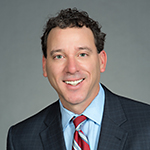 David SurberCellular Sales/Verizon Wireless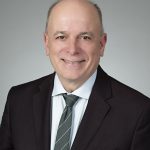 Douglas DeanChildren's of Alabama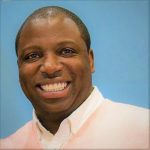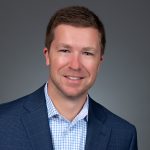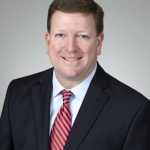 Donnie DobbinsFirst Horizon Bank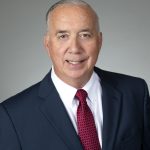 Frank BuckFrank S. Buck, P.C.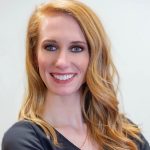 Ashley MathewsGrandview Medical Center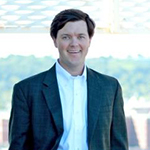 Charlie NortonHarbert Realty Services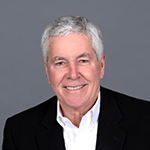 Steve MoteHollywood Outdoor Living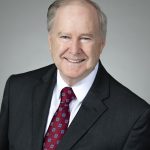 Michael JacksonJackson, Howard & Whatley, CPAs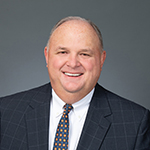 John HenleyJohn Henley State Farm Insurance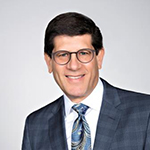 Stan GlantzKPR Vestavia Hills City Center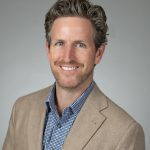 Jamie PursellLeaf & Petal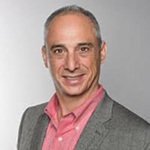 John BonannoLiberty Park Joint Venture, LLP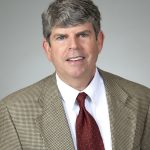 Mark MacoyMark W. Macoy, LLC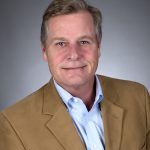 Charles ''Chip'' McCallumMcCallum Hoaglund & McCallum, LLP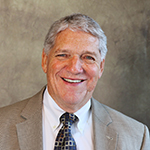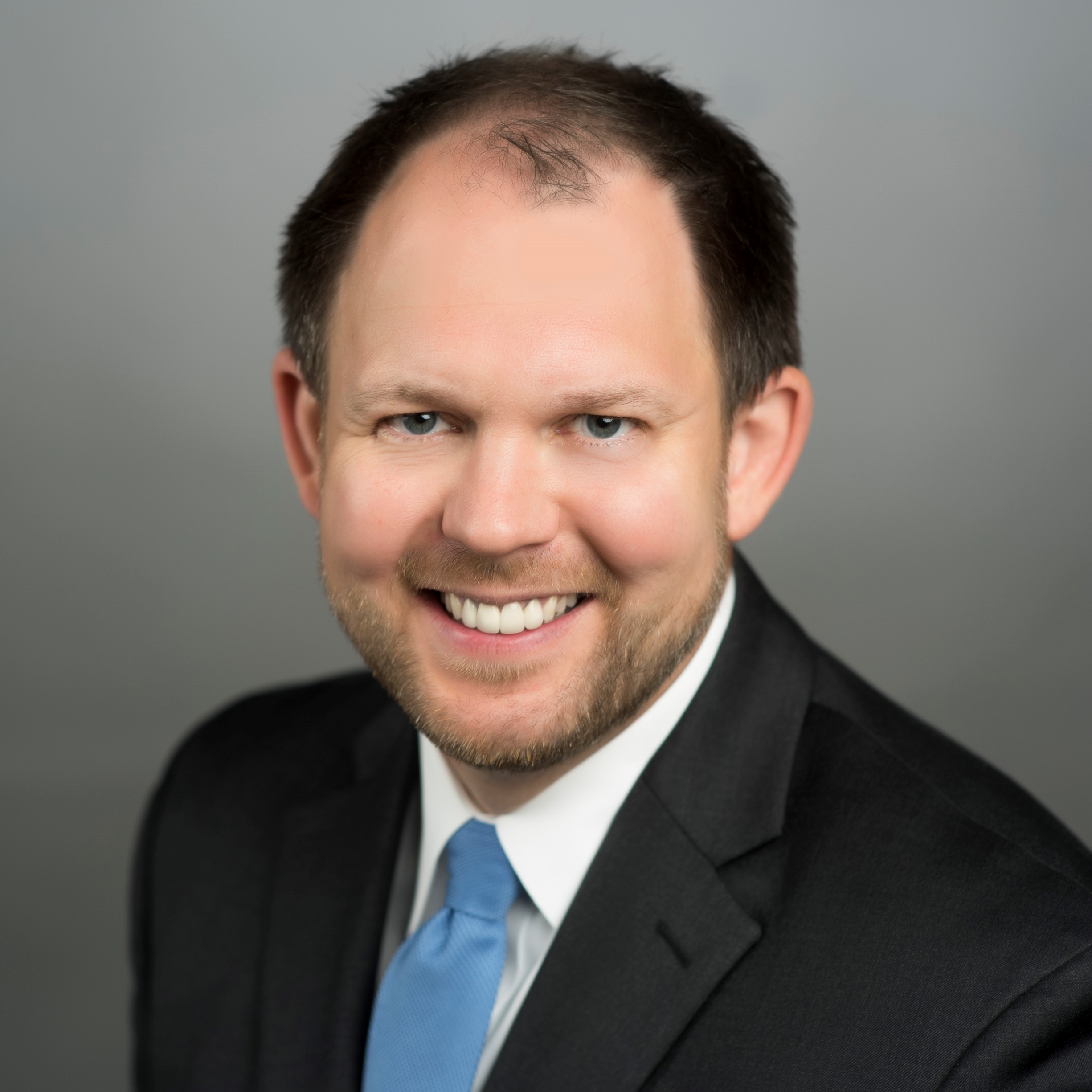 Eric SmithMedicare Advisors of Alabama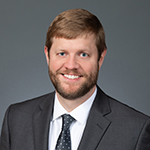 Roger SteurMethod Mortgage, LLC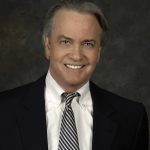 Robin MorganMorgan Properties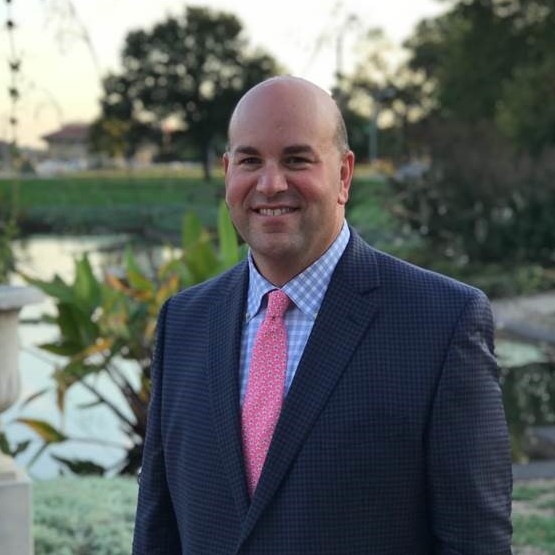 Todd JacksonNewk's Eatery, Area Catering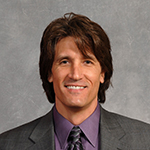 Kerry AdkinsOnTime Service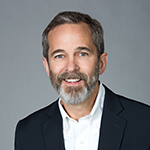 Maury WaldOver the Mountain Journal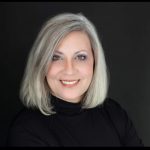 Lisa BeardenOverture Tributary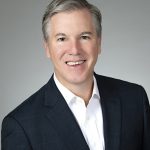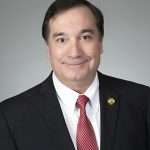 Dan RobertsSenator Dan Roberts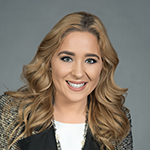 Lauren Conklin TrimSentry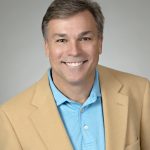 Tommy DeRamusShades Mountain Baptist Church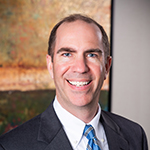 Scott JenkinsSouthern States Bank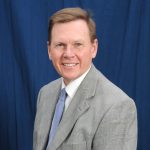 Steve SmithSouthPoint Bank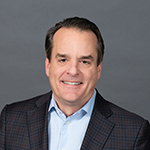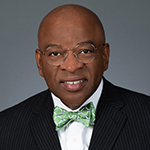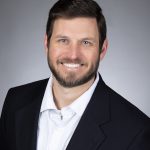 Tyler KimeStandard Heating, Cooling & Plumbing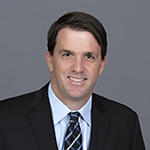 Dan StarnesStarnes Publishing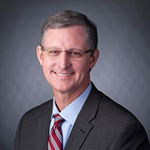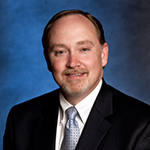 Bill BrunsonVestavia Hills Methodist Church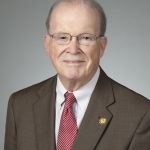 Jabo WaggonerSenator J.T "Jabo" Waggoner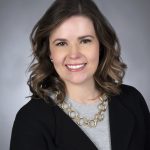 Beth MoodyThe Welch Group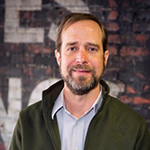 Stephen AllenWilliams Blackstock Architects, PC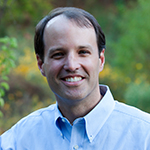 Dr. Mark YanoskyYanosky Orthodontics