The Vestavia Hills Chamber of Commerce is an organization whose purpose is to serve and promote members and, together with community partners, advance the economic, civic, and educational environment of Vestavia Hills.
The Chamber of Commerce is the essential business champion and community builder for Vestavia Hills – the Southeast's leading community for creativity, innovation, and economic vitality.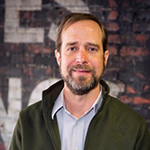 Stephen AllenWilliams Blackstock Architects, PC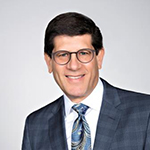 Stan GlantzKPR Vestavia Hills City Center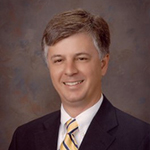 Steve AmmonsJefferson County Commission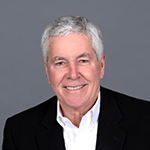 Steve MoteHollywood Pools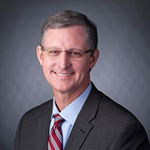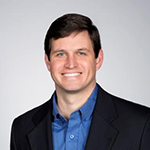 Tyler KimeStandard Air, Plumbing & Insulation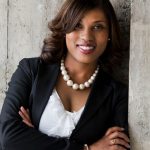 Kimberly JacksonAlabama Power Company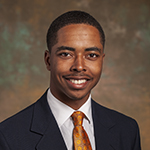 Chris ThomasAmerica's First Federal Credit Union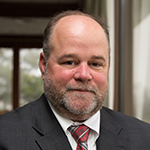 Jeff PhillipsAmerican Pest Control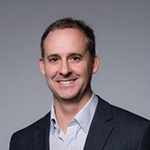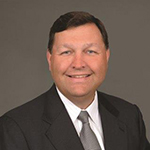 Ben NevinsB.L. Harbert International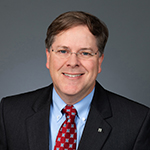 Patrick CushmanBancorpSouth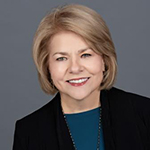 Sandra ClevelandBCR Wealth Strategies, LLC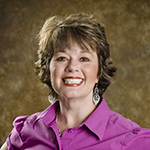 Ginger AaronsBirmingham Business Journal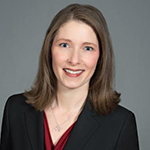 Angie McEwenButler Snow LLP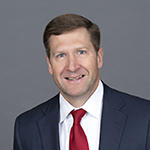 Chad GayCahaba Benefits Group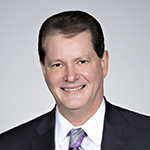 Brian BarksdaleCarr, Riggs & Ingram, CPA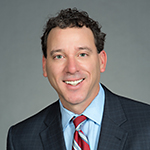 David SurberCellular Sales/Verizon Wireless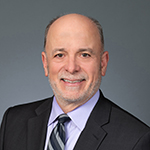 Douglas DeanChildren's of Alabama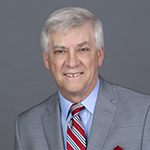 Dennis CameronCooke,Cameron,Travis,Campbell & Co.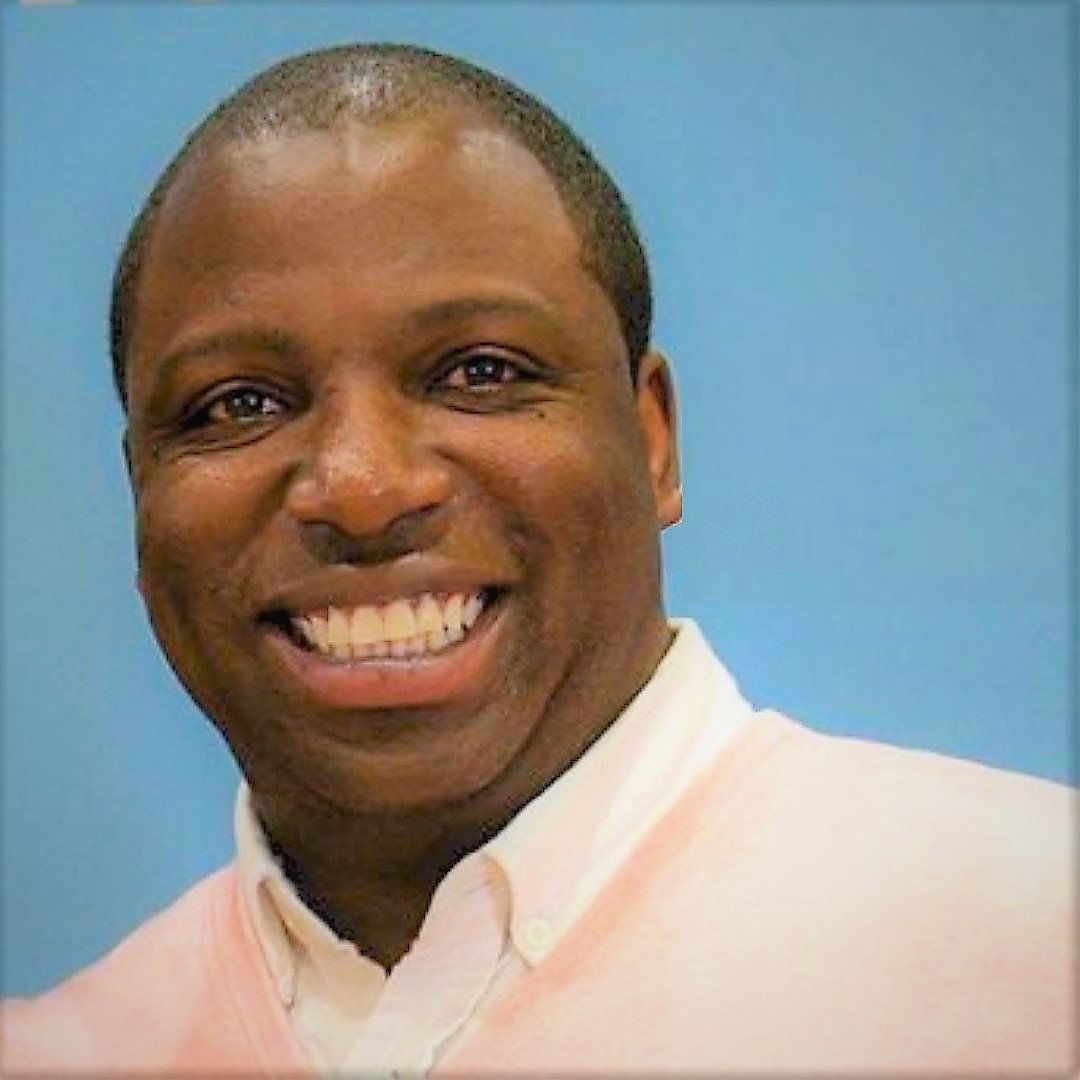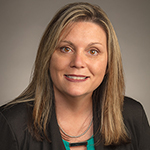 Christina BabineauxFirst US Bank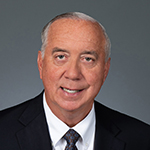 Frank BuckFrank S. Buck, P.C.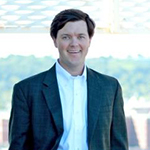 Charlie NortonHarbert Realty Services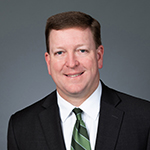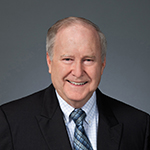 Michael JacksonJackson, Howard & Whatley, CPAs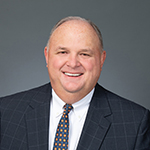 John HenleyJohn Henley State Farm Insurance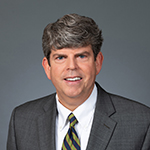 Mark MacoyMark W. Macoy, LLC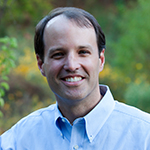 Mark YanoskyMark Yanosky Orthodontics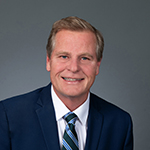 Charles ''Chip'' McCallumMcCallum Hoaglund & Irby, LLP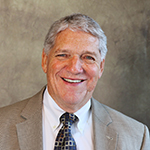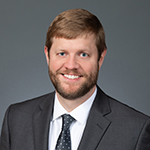 Roger SteurMethod Mortgage, LLC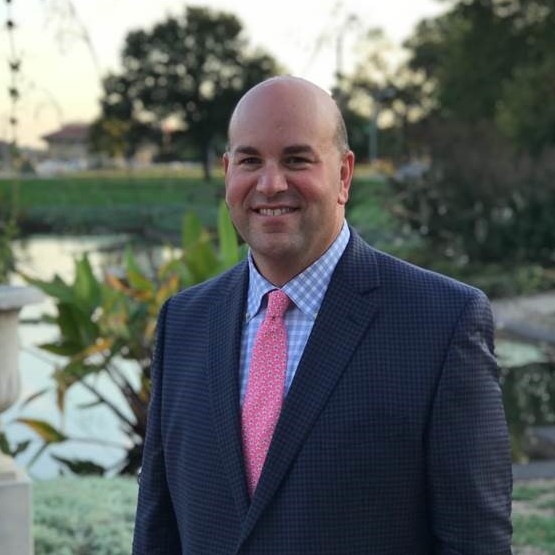 Todd JacksonNewk's Eatery, Area Catering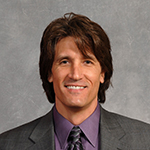 Kerry AdkinsOnTime Service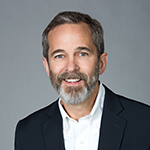 Maury WaldOver the Mountain Journal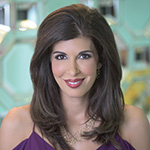 Melanie PetroPetro Facial Plastic Surgery & Medspa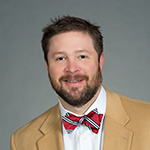 James Pace, Jr.Rainbow Paint & Decorating
Angela StevensRealtySouth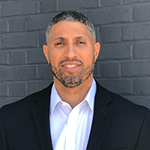 Jimmy NucklesRegions Bank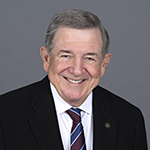 Jim CarnsRepresentative Jim Carns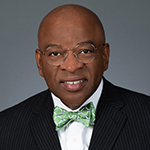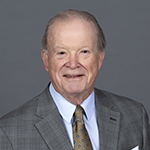 Jabo WagongonerSenator J.T "Jabo" Waggoner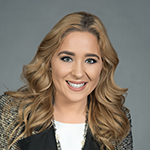 Lauren Conklin TrimSentry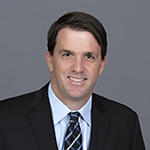 Dan StarnesStarnes Publishing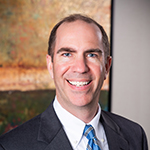 Scott JenkinsSouthern States Bank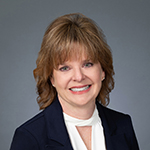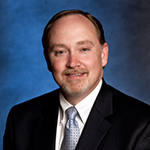 Bill BrunsonVestavia Hills United Methodist Church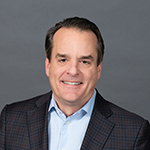 Rob DowdaSpeedPro Imaging Direct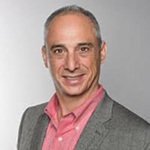 John BonannoLiberty Park Joint Venture, LLP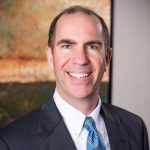 Scott JenkinsSouthern States Bank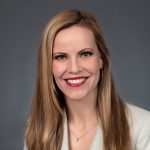 Charlotte Ann AdamsSterling Seacrest Partners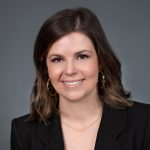 Beth MoodyThe Welch Group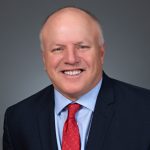 Taylor BurtonTaylor Burton Company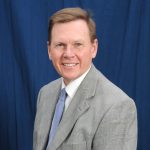 Steve SmithSouthPoint Bank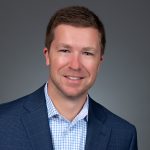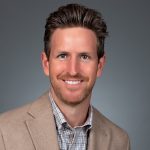 Jamie PursellLeaf & Petal