Here's What You Need to Know...
News and Updates in the Vestavia Hills Chamber and Community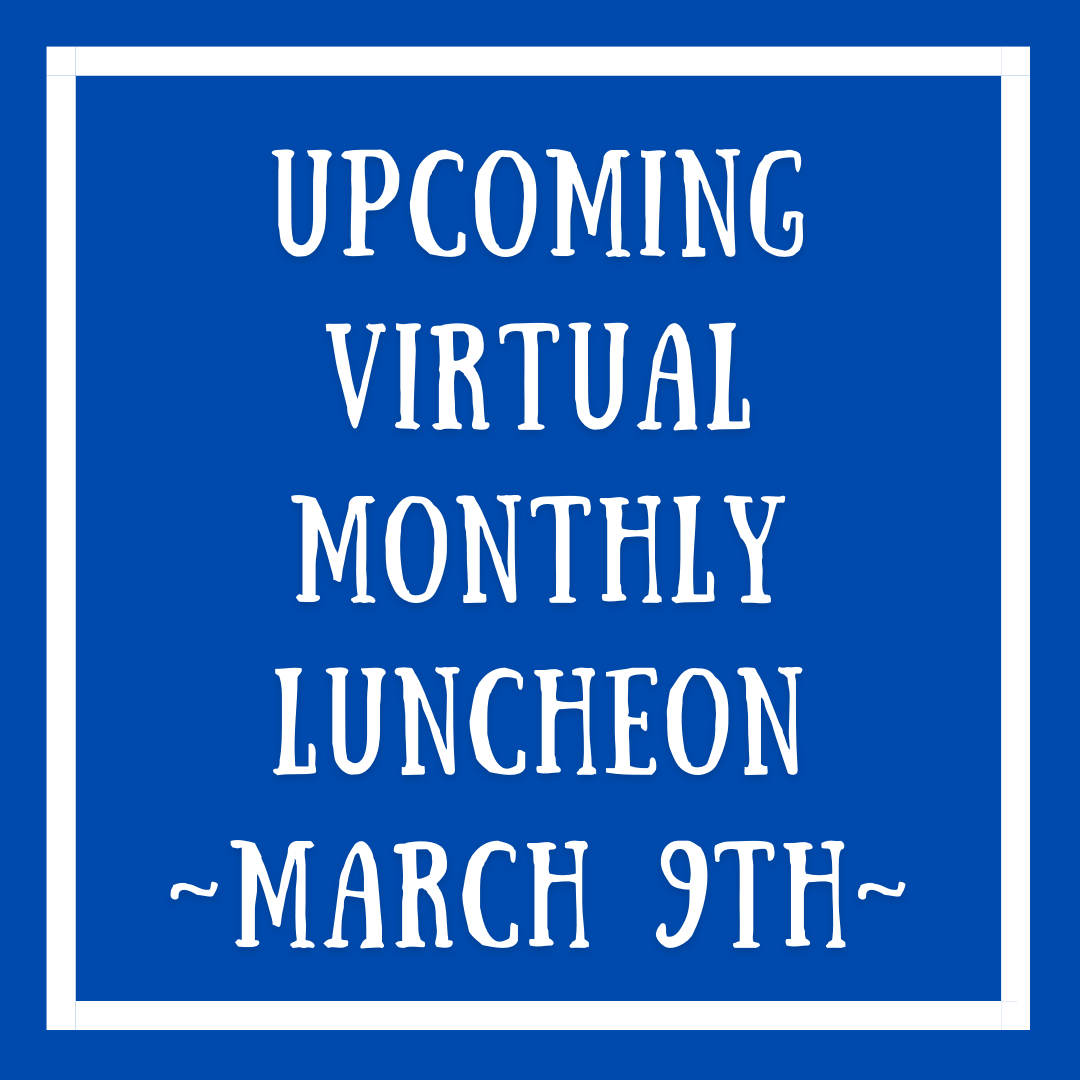 The Vestavia Hills Chamber of Commerce's March Monthly Luncheon will be held virtually via Zoom Webinar on March 9, 2021 at noon. This month we will have Kelly Caruso, CEO of Shipt, as our speaker. She will be discussing the impact COVID – 19 will have on the way we do business and changes she sees in the business community. The sponsor is Cellular Sales Authorized Agent of Verizon Wireless. You can register for this event at www.vestaviahills.org. There is no cost to attend.
Read More...