Here's What You Need to Know...
News and Updates in the Vestavia Hills Chamber and Community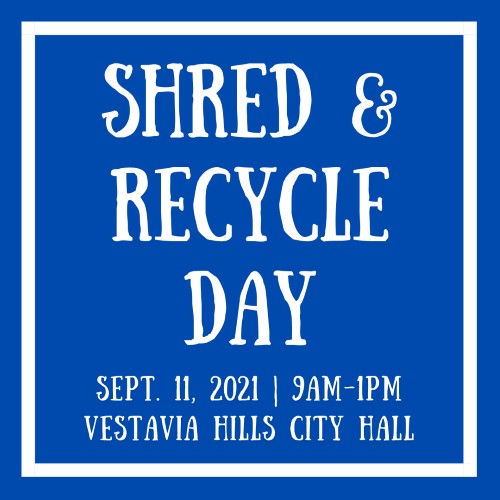 Vestavia Hills Shred and Recycle Day will be held on September 11, 2021 from 9AM – 1PM at Vestavia Hills City Hall. There will be paper shredding, electronics recycle, household hazardous waste disposal and medication takeback. For any questions, call the Vestavia Hills Chamber of Commerce Office at 205-823-5011 or email betsyw@vestaviahills.org.
Read More...