Posts Tagged 'Networking'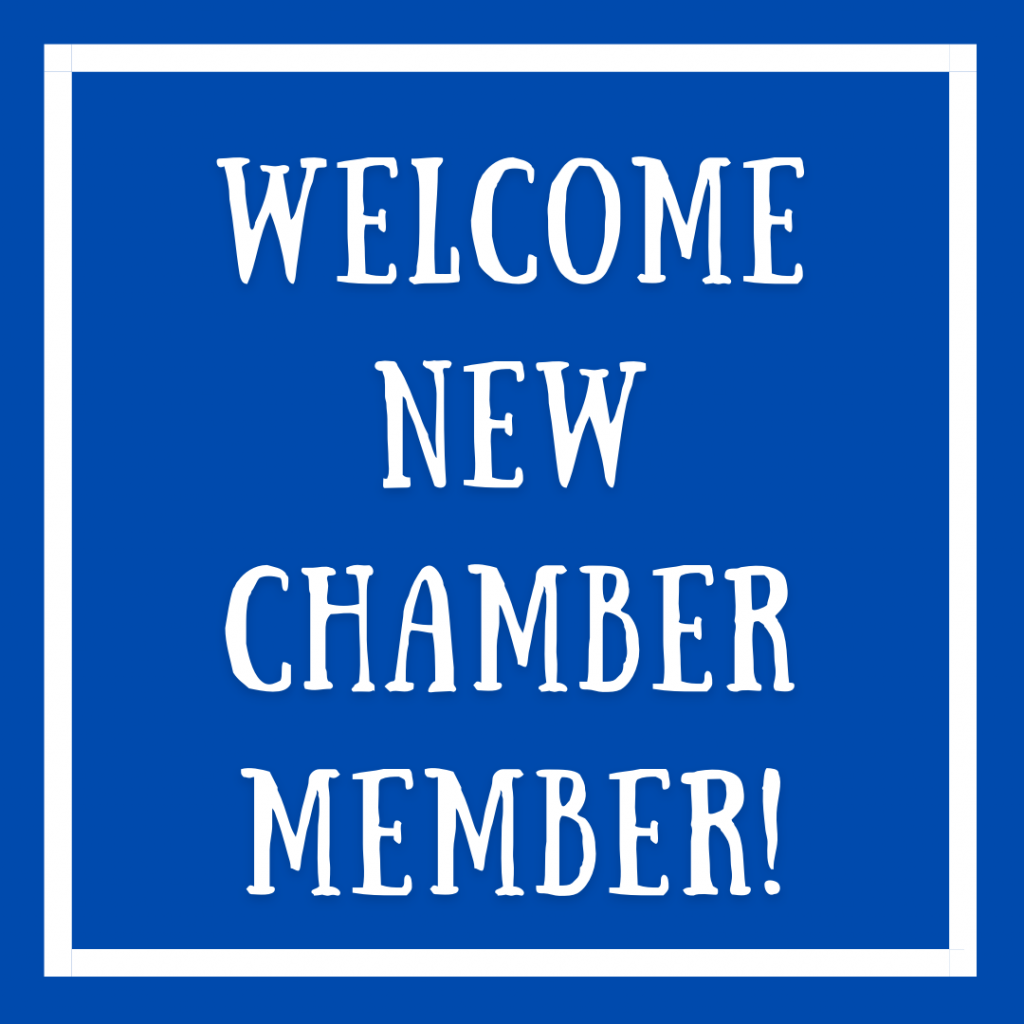 We are excited to officially welcome New Member Divas in Defense – Birmingham to the Vestavia Hills Chamber of Commerce! Divas in Defense is a self-defense training group designed for women. They provide fun and energetic courses specializing in self-defense, non-lethal weapons training, and workplace safety training. The courses are geared toward females aged 4 and older. Divas in Defense emphasizes physical empowerment to help protect and bolster self-confidence in women.
Read More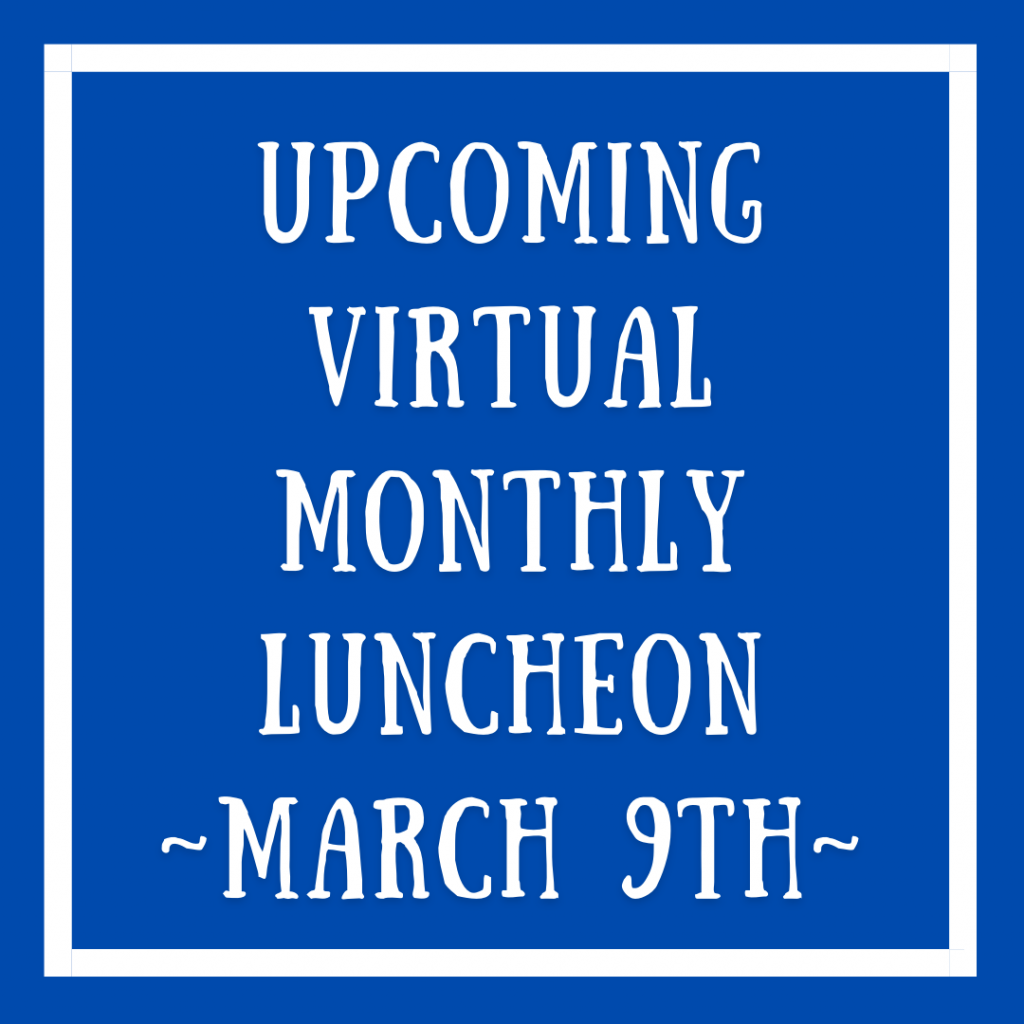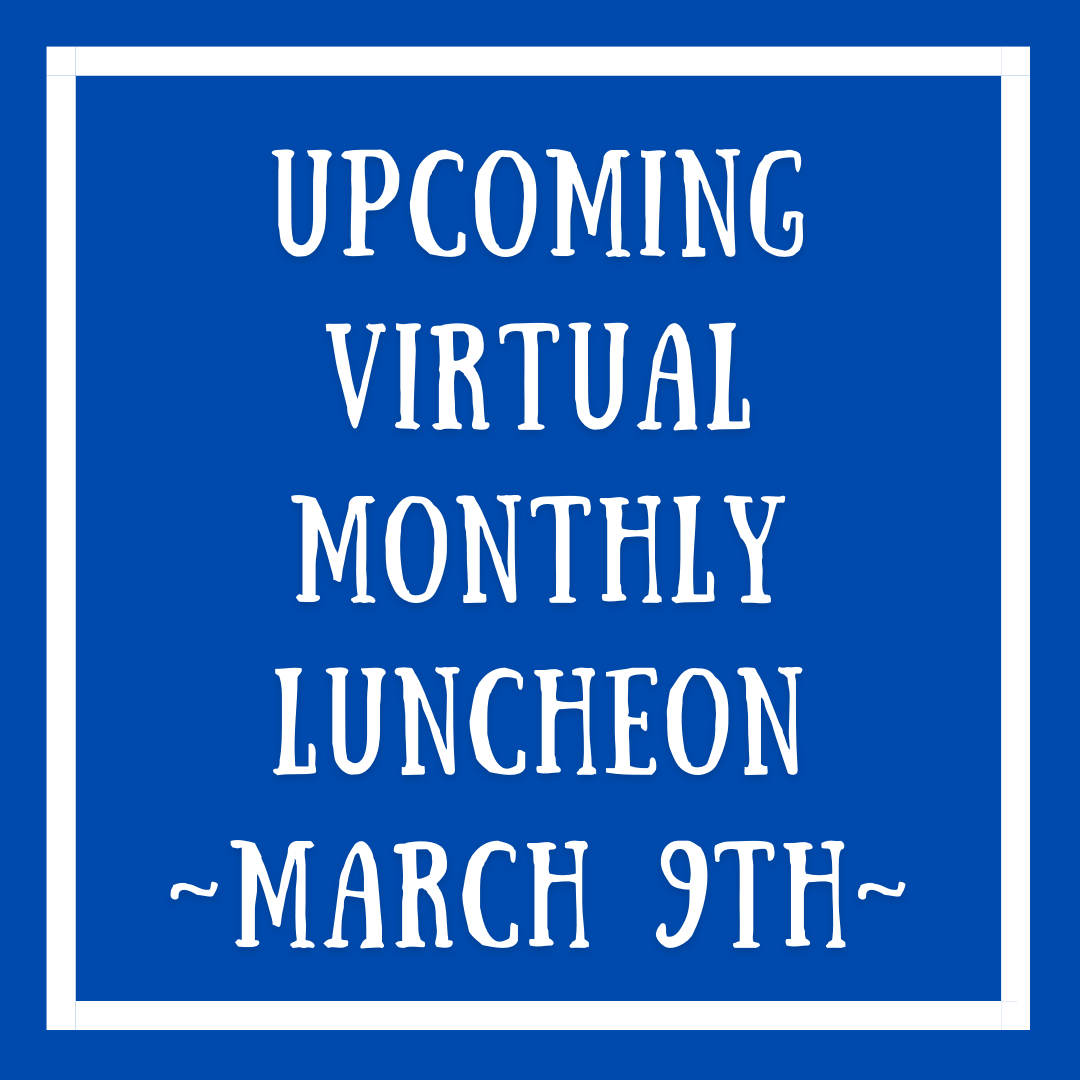 The Vestavia Hills Chamber of Commerce's March Monthly Luncheon will be held virtually via Zoom Webinar on March 9, 2021 at noon. This month we will have Kelly Caruso, CEO of Shipt, as our speaker. She will be discussing the impact COVID – 19 will have on the way we do business and changes she sees in the business community. The sponsor is Cellular Sales Authorized Agent of Verizon Wireless. You can register for this event at www.vestaviahills.org. There is no cost to attend.
Read More